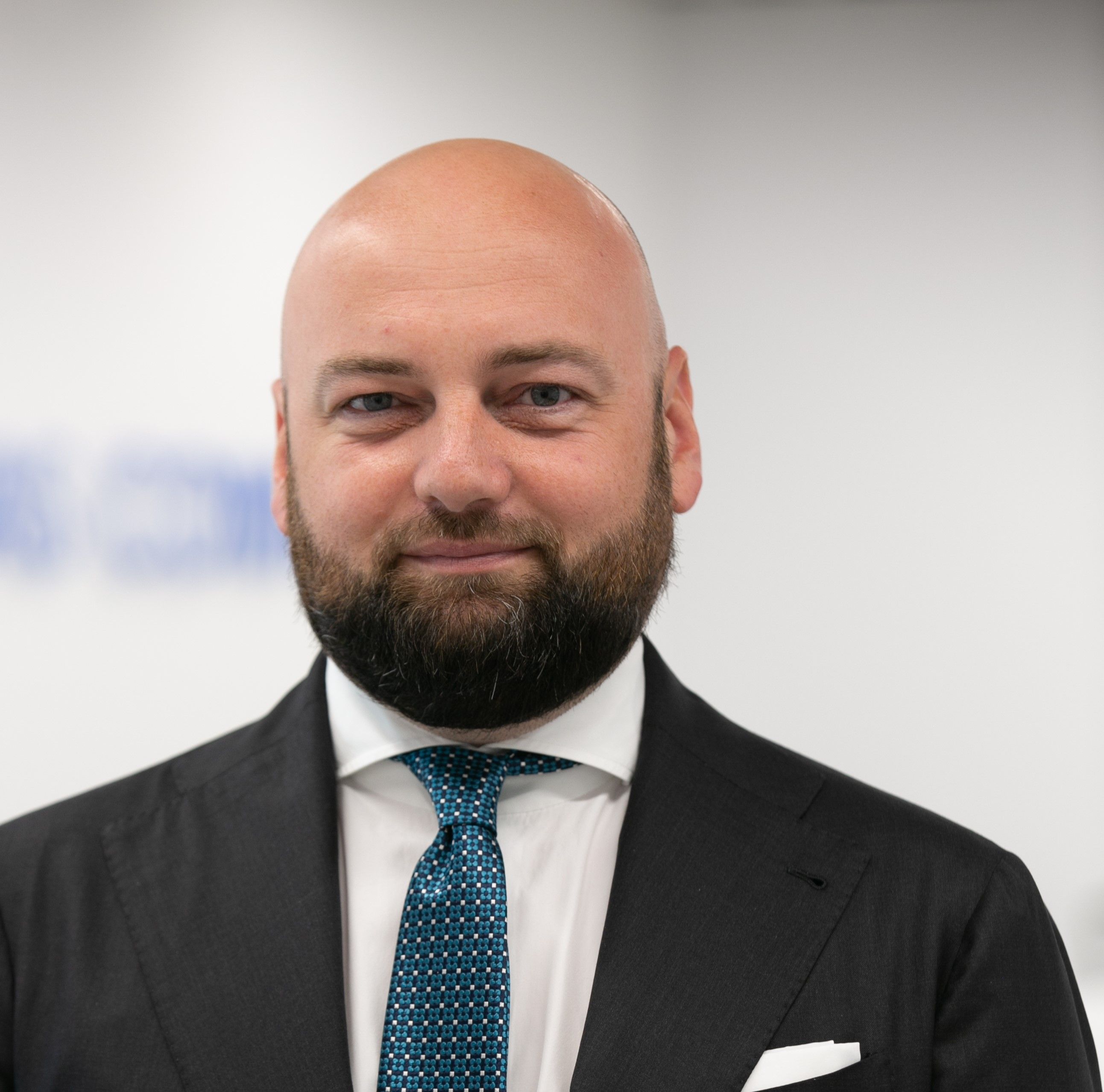 Oleg Nykonorov
Chief Executive Officer
,
Regional Gas Company
Ukraine
In 2020, Oleg Nikonorov initiated the implementation of the first R&D project in Ukraine to study the impact of hydrogen on the gas distribution network to prepare the redesign of Ukraine's gas system, which will allow new, clean energy types.
Oleg Nikonorov has been in charge of RGC since 2017. He has ten years of experience in the energy sector. He started his career in investment companies bringing investments in Ukrainian companies. Educated in the United States on an annual FSA/FLEX exchange program. Graduated from the International Christian University and the Ukrainian State University of Finance and International Trade. Has a master's degree in management.