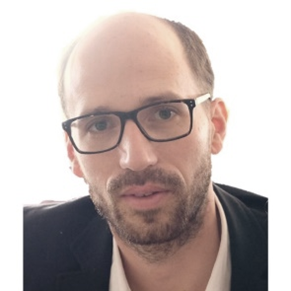 Nuno Mateus
R&D Engineer
,
EDP NEW
Portugal
Master's in engineering of Energy and Environment (2012) and PhD in Energy and Sustainable Development from Faculty of Sciences of Lisbon University (2016).
From 2016 till 2021, he worked as a researcher and assistant professor (at FCUL) and collaborated at ADENE as specialist in energy performance certification, H2020 projects manager and coordinated the transposition of the EPBD to Portugal.
At the end of 2021, he joined EDP NEW as a Project Manager in the Energy Positive Communities area to coordinate the H2020 Smart2B project, which aims to increase the smartness of existing buildings.