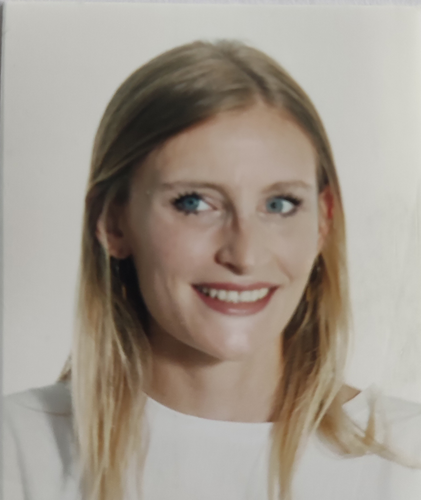 Nora Ganzinelli
Project Manager
,
GR4FITE3
Italy
Nora Ganzinelli is the coordinator of the Horizon Europe project GR4FITE3, which aims to reach graphite resilience for lithium-Ion battery anodes through a sustainable European end-to-end supply chain.
Nora obtained her Materials Science and Engineering Master's Degree at the University of Genoa (Italy), she finalized her studies in "Physics of nano systems". She has experience in the industrial field (plastic molding sector). Strong experience as head of development of business research projects on product optimization with the use of graphene and 2D materials. She has experience in writing project proposals for the program co-financed by the European Commission (Horizon Europe, etc.) and management of multi-million-dollar projects throughout their life cycle.
She is currently appointed Project Manager and Business Developer in the "Energy Innovation Strategic Centre" for Energy division of RINA Consulting, managing the activities of projects in the field of smart city, energy efficiency, sustainable financing, decarbonization and energy storage.