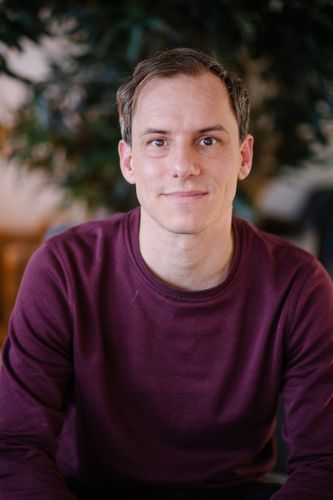 Nicolas Höning
Co-Founder
,
Seita Energy Flexibility B.V.
Netherlands
Nicolas is Co-founder of Seita Energy Flexibility. His Dutch software start-up Seita (currently 5FTEs) offers the built environment and industrials the orchestration of their asset flexibility, both in project planning (digital twin) and for real-time valorization (SaaS).
Nicolas has been a programmer for more than 20 years and works in energy optimization for more than 10 years. Nicolas defended his Phd dissertation in Computer Science at TU Delft (topic: flexible planning in smart grids). He has been a programmer, cloud engineer and data scientist in two IT start-ups, enabling neurosience-based web design and energy trading services.
He has been a believer in the impact of open source and since a few years also in the commercial viability of open source software (via SaaS and services).
The FlexMeasures software which underlies Seita's services is now hosted at the Linux Energy Foundation.