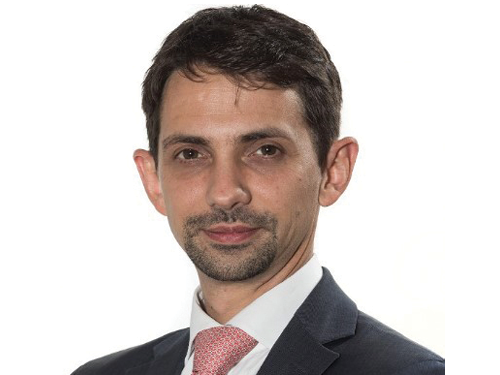 Nicola Melchiotti
Head of Global Customer Operations
,
Enel
Italy
Nicola Melchiotti is Head of Global Customer Operations for Enel Group, providing contract activations, billing, payments, credit and customer care for its 70 million customers in 9 countries. He is currently focused on building a global operational platform that can fully capture the potential of digital transformation and lead to real customer happiness.
He joined Enel in 2007, holding several executive positions in Latin America and Europe. From 2009 to 2016 he managed the Area Mexico and Central America driving renewable investments and scaling up the business in the region. In 2016 he became Head of European Public Affairs and Regulation in Brussels, working closely with European institutions and stakeholders on the energy transition and the transformation of European energy markets. In 2018 he was appointed Country Manager Argentina, where Enel operates in power generation, transmission, distribution and customer service.
Nicola holds an MBA in Business Administration and Management from Harvard Business School.