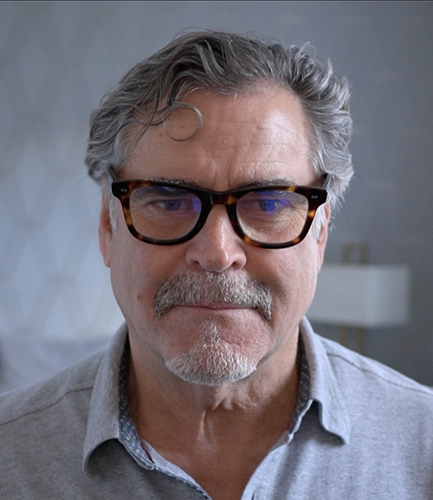 Mike Bates
General Manager, Energy Centre of Excellence
,
Intel
United States
Michael Bates joined Intel in June of 2015 as the Worldwide General Manager for Energy reporting up through the worldwide sales and marketing organization. Michael leads a team calling on the world's largest organizations in the Energy and Climate Tech industry segments.
He and his global team create business value through the effective adoption of edge-to-cloud solutions along with reference implementations designed to solve the industry's most pressing business challenges. His role is responsible for delivering leadership messaging and setting strategic direction for accounts across the Energy and Climate Tech sector. Mike served on the board of the Gridwise Alliance and the Prime Alliance; working with its members to help navigate the transformation to the Utility of the Future.
Previous to joining Intel Michael spent 20 + years leading within various companies in the energy sector. Most recently he was the general manager of Utilities at EnergyHub, prior to that he founded a consulting company where he led business development effort's focused on implementation of consumer-facing smart energy applications and services. Earlier in his career he was with IBM as a member of their Energy tiger team to lead business development efforts across key Grid Modernization opportunities. Before his time at IBM he served as VP of Sales at GridPoint which was one of the first to offer a full suite of behind-the-meter renewable energy services and solutions to the utility market.
Before moving into the Utility market, Mike spent 13 years with Baker-Hughes, a leading oilfield services company where he served in a variety of business development and sales roles. His last position was head of international sales where he led a team responsible for the rebuilding of the Kuwait oilfields after the Gulf War.

Michael holds a B.S. In Economics from Texas A&M University

Connect with Michael:
LinkedIn: https://www.linkedin.com/in/mikebates35