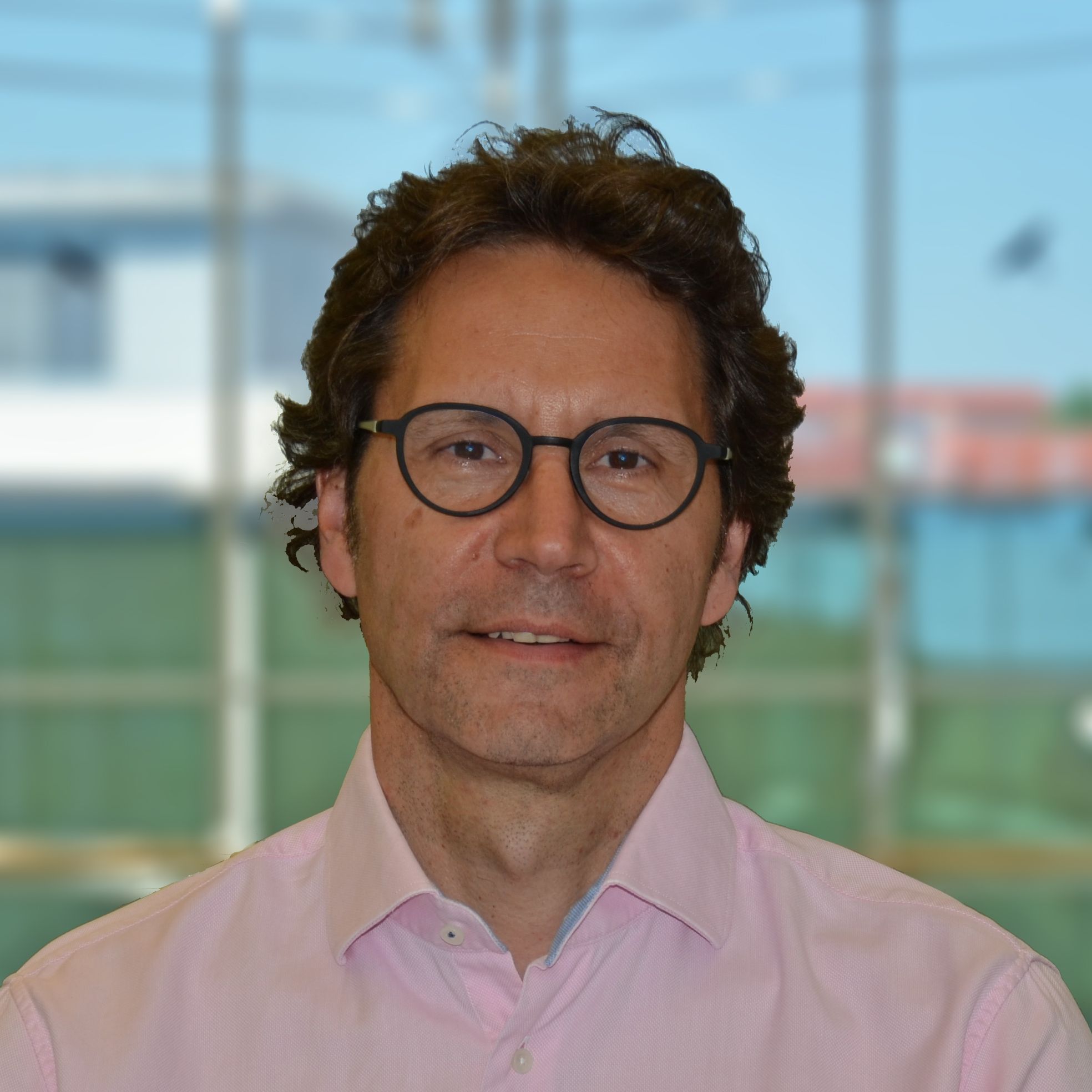 Michael Wünnemann
Head of Gas-to-X
,
Tractebel Engineering GmbH
Germany
Mr. Michael Wuennemann fills the position as Head of Gas to X at Tractebel Engineering. In this function he takes responsibility for the Gas Business in the Business Area Global Power.
In this context Green Gas, with the most important being Green Hydrogen and related technologies (ammonia, e-fuels), is in our focus. It is one of the pillars for Tractebel Engineering for future growth.
In his previous function, he had a global role leading the Business Line Energy within Tractebel and when he managed, as Executive Director, the Energy Division of Lahmeyer International GmbH.
Michael Wuennemann is a graduated mechanical engineer (MSc), with special focus on Energy. During the last more than 25 years, he gained experience in design, construction and commissioning of fossil fired power plants when he started working with ABB/ALSTOM Power. While working for Lahmeyer, Michael Wuennemann got involved on a Management level in engineering consultancy solutions for renewable/fossil fired Power Generation, Transmission & Distribution projects, up to the field of Energy Economics.
He is experienced in working with clients & partners in the Middle East, Africa, Asia, Europe and North America.
Michael Wuennemann is a personal member of DWV (Deutscher Wasserstoff- und Brennstoffzellenverband).