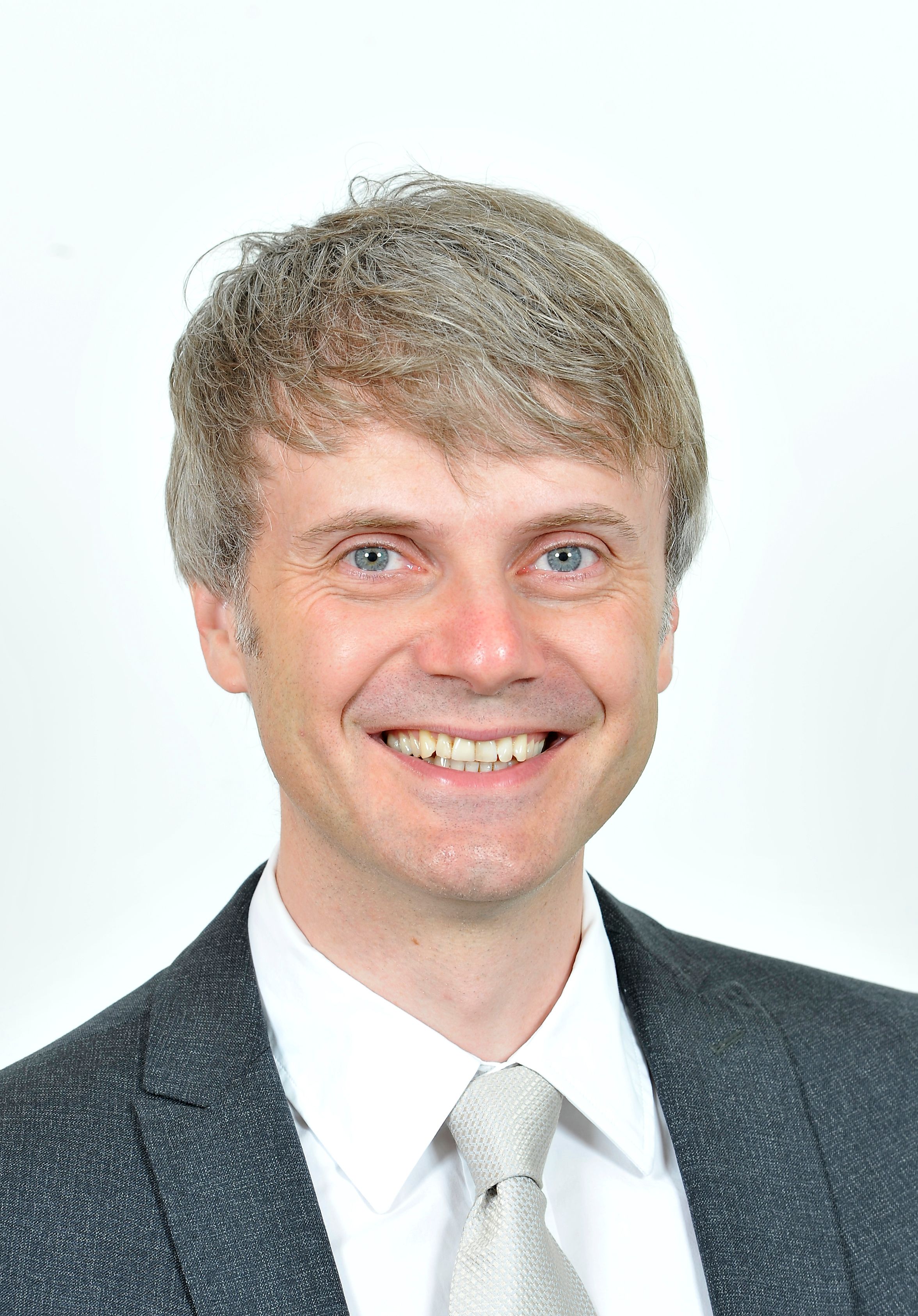 Michael Kotschan
Hydrogen Expert
,
Wien Energie
Austria
Hydrogen Expert Power Plants | Wien Energie

As a hydrogen expert at the power plants in Vienna, Austria, Michael Kotschan is responsible for the plant's flagship project to test hydrogen co-firing on its SGT5-4000F gas turbine. He is deeply interested in various green technologies, especially waste incineration, biomass combined heat production and geothermal energy.

Michael has a Ph.D. in Process Engineering from the University of Leoben in Austria.