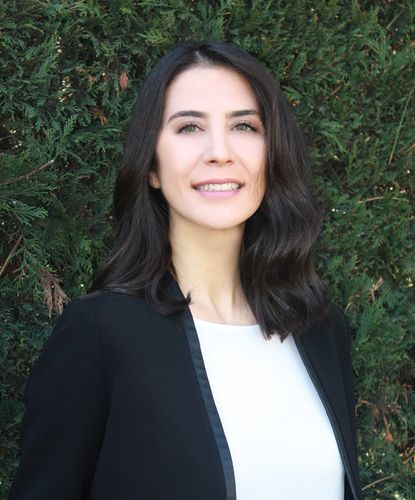 Merve Maden Avci
Representative
,
T&D Europe
Netherlands
Merve is a seasoned professional with over a decade of experience in electricity transmission and distribution business, first as a design engineer before switching to the sector's commercial side – and now works as Eaton's Product Line and Strategic Business Development Leader, oversees the MV & LV Switchgears and transformer portfolio for EMEA, driving growth and innovation in line with global objectives.
She plays a pivotal role in shaping Eaton's product development roadmap, ensuring it aligns with the ever-evolving needs of customers and crafting the strategic growth of the business.
Connect with Merve to gain insights into the dynamic intersection of electrical engineering and global market trends.