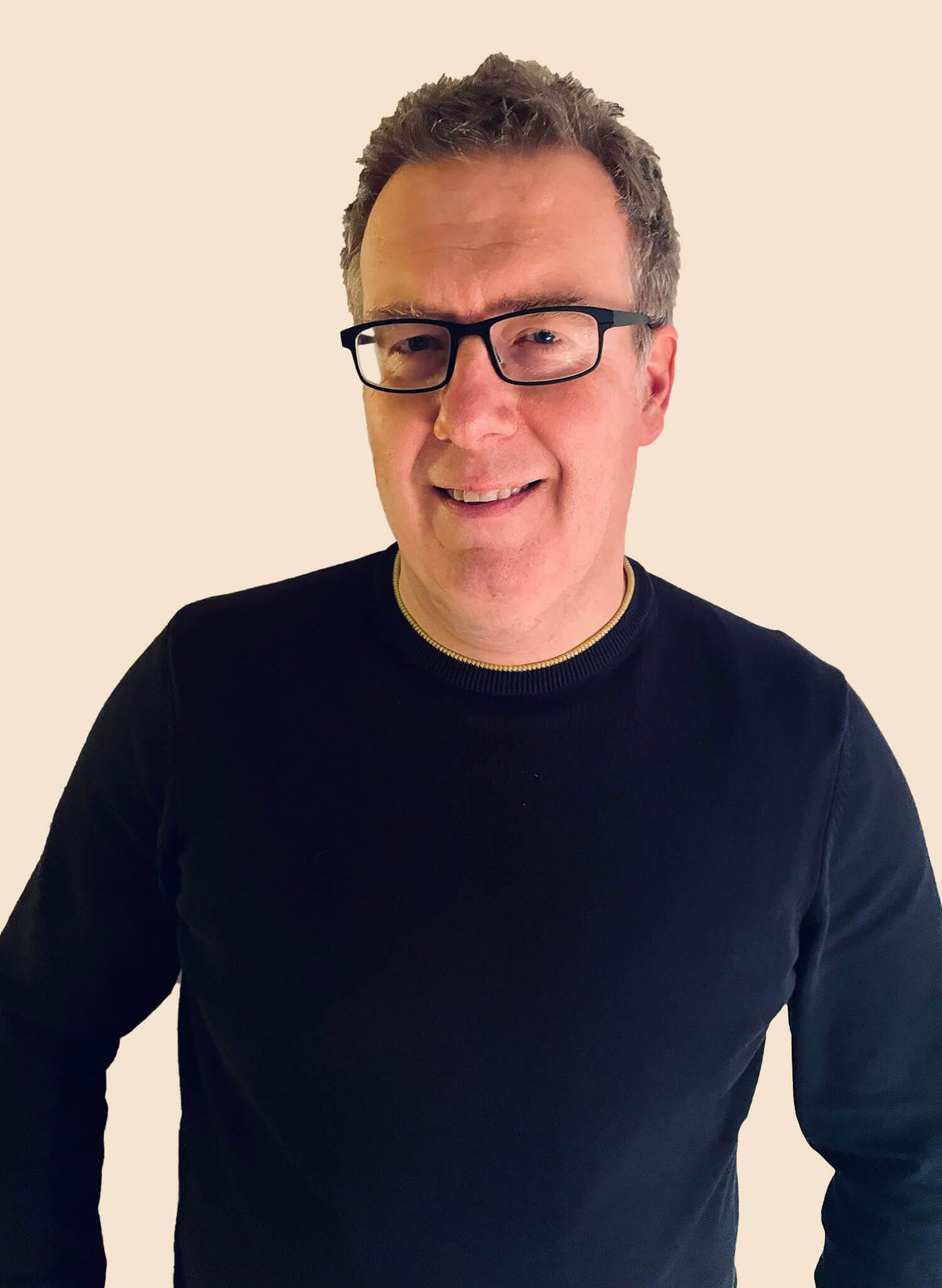 Max ter Horst
Managing Partner Energy
,
Rockstart
Netherlands
Max is Managing Partner of Rockstart's Energy Fund, offering early stage startups access to capital, market, expertise and community through a customized accelerator program and 'follow-on investments up to series B. '

Max is Dutch and based in Amsterdam. He has been active in renewable energy since 2003, when he helped Essent (currently RWE) to establish their wind business in Germany. As Director at EWT, the largest Dutch wind turbine manufacturer, he was responsible for corporate finance, business development and strategy. Further, he was co-founder and CEO of e-kite, a Dutch start-up which developed kite power systems.

Before entering the renewable energy sector, Max worked several years at McKinsey, 'as Engagement Manager. He holds MSc degrees in Chemical Engineering at Delft University of Technology, Business Administration at Erasmus University Rotterdam and an MBA from INSEAD.