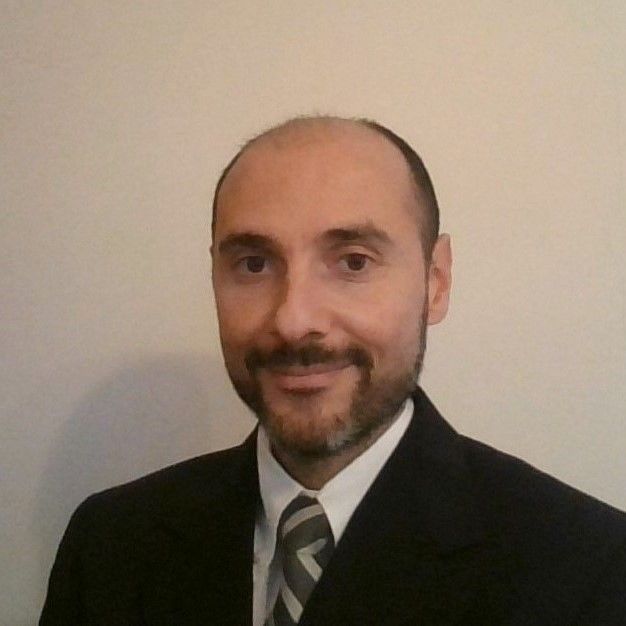 Mauro Ricci
Head of Pre-Sales office .
,
Gridspertise
Italy
Mauro Ricci is Head of Pre-sales office at Gridspertise. He is an electric networks technologies expert with more than 13 years of experience in the energy industry. He joined the Enel Group in 2008 and currently is in charge of the whole pre-sales activities for Gridspertise with a specific focus on smart metering, smart grids and field devices. Over the years he worked on smart meter technologies taking the responsibility as Head of device development in Enel Global Infrastructures and Networks and contributing to expand the company's market leadership in the smart metering field through a strong commitment towards innovation and engineering excellence. Among his international experiences Netherlands, Spain, China, and various countries of Latin America can be reminded with a particular focus on the development, manufacturing and certification of smart metering products.
Currently he is also member of the International Electrotechnical Commission (IEC), European Electrotechnical Committee for Standardization (CENELEC) and President of Technical Committee 13 of Comitato Elettrotecnico Italiano (CEI), which are all committed to develop national and international standards for measuring instruments and smart meters.
Mauro is also chairman of the Technical committee specifications of the Meters and More association.
He graduated with Master's Degree, Summa Cum Laude, in Electrical Engineering at the University La Sapienza in Rome.