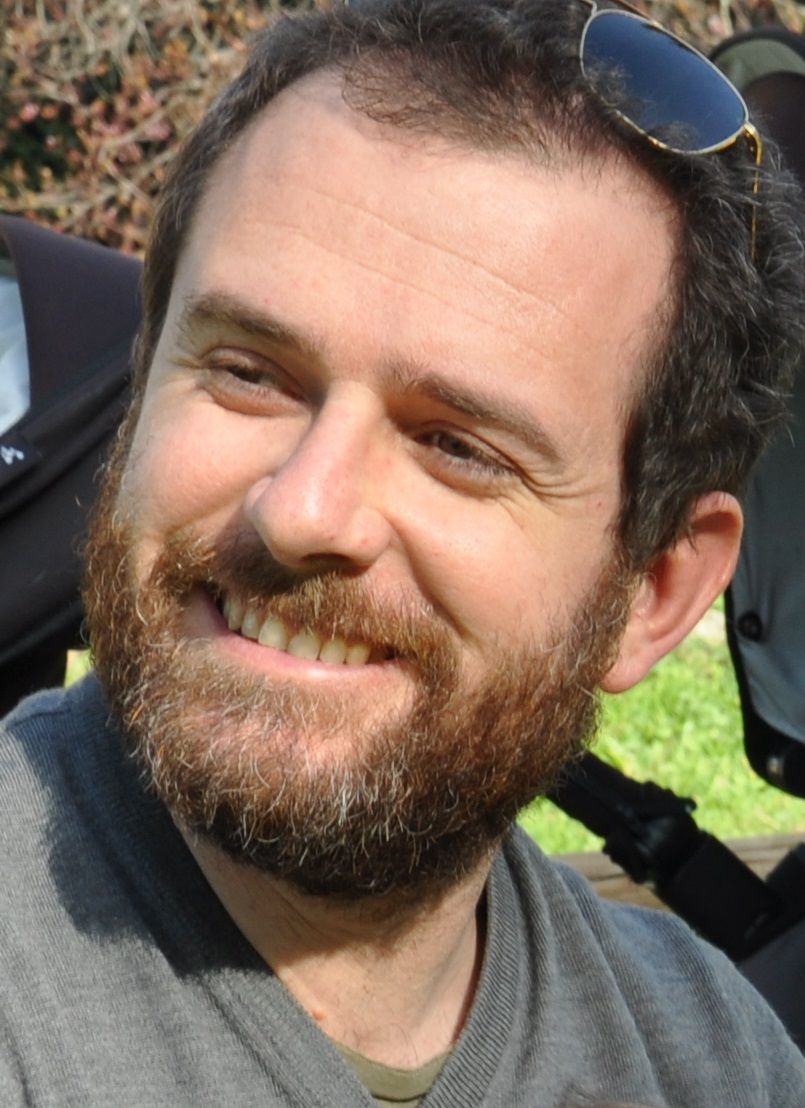 Mauro Di Giamberardino
Founder & Chief Executive Officer
,
SMART-I
Italy
Mauro Di Giamberardino is a serial entrepreneur, scanner & technology geek, who never tires of think up new ideas to increase the quality of everyday life.
During his professional career Mauro been at first a researcher in the field of Artificial Intelligent and then a technology consultant in robotics, drones, space industry, and artificial vision.
He founded his first company in 2006 and then never stopped! He loves Start-ups and new challenges, and believe in dynamism.
Mauro's motto is: "Life is like riding a bicycle. To keep your balance, you must keep moving"