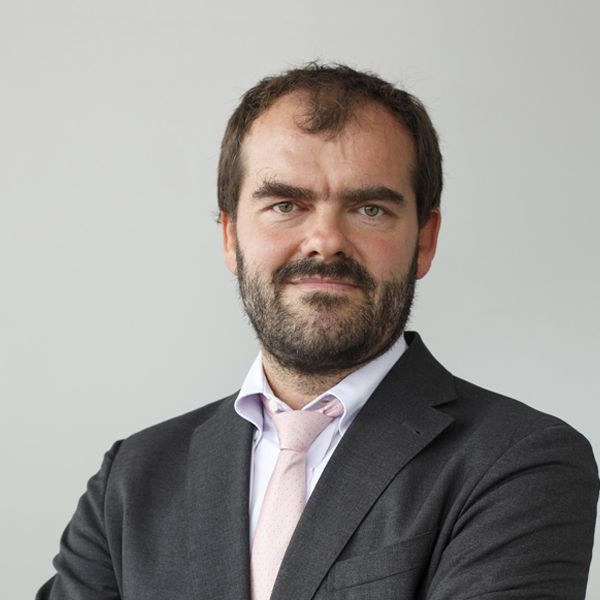 Matteo Pozzi
Chief Executive Officer
,
Optit S.r.l.
Italy
Matteo Pozzi, following a MSci in Physics and a Diploma in International Relations, started a career as Management Consultant in Italy and the UK.
Partner and CEO of Optit since 2010, he has been leading the company (spin-off of the Operations Research (OR) team of the University of Bologna) from start-up phase to becoming a leading player in the development of Decision Support Systems based on forecasting, data analytics, simulation and optimization models, with important strategic partnership (e.g. with Danfoss on Leanheat digital solutions) and important roles in various Energy-focused Horizon 2020 projects like UpgradeDH, PlaMES and RETROFEED.
He is Vice Chair of DHC+, Innovation, Knowledge & Technology platform of Brussel-based Euroheat & Power.