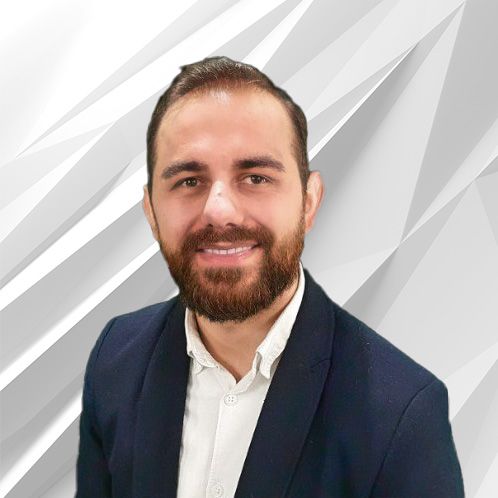 Mateusz Zajac
Sustainability Leader, Electrification Service Division
,
ABB
Poland
As the Sustainability Leader for ABB's Electrification Service division, Mateusz Zajac works closely with engineering and maintenance professionals both within ABB and customers to avoid emissions by transitioning from take-make-waste approach to Circularity.
He joined ABB in 2016 as the Procurement Category Manager for Energy in ABB Electrification, managing energy security, affordability, and sustainability of sites across Europe, resulting in ~3% energy savings year-on-year and growing share of renewables from 9% to 32%. Subsequently, he led ABB's 'Mission to Zero' initiative as a Global Project Manager and Global Product Manager in ABB Electrification's Smart Buildings division.
At the start of his career, Mateusz worked for Shell and Rolls-Royce in various procurement roles.
He holds a Master of Energy Engineering: Sustainable Energy Development from the AGH University of Science & Technology in Kraków and is a certified Project Management Professional (PMP), Change Management Practitioner, Agile PM Practitioner, Lean Six Sigma Green Belt, as well as a Lead Auditor of Energy Management Systems ISO 50001:2018.