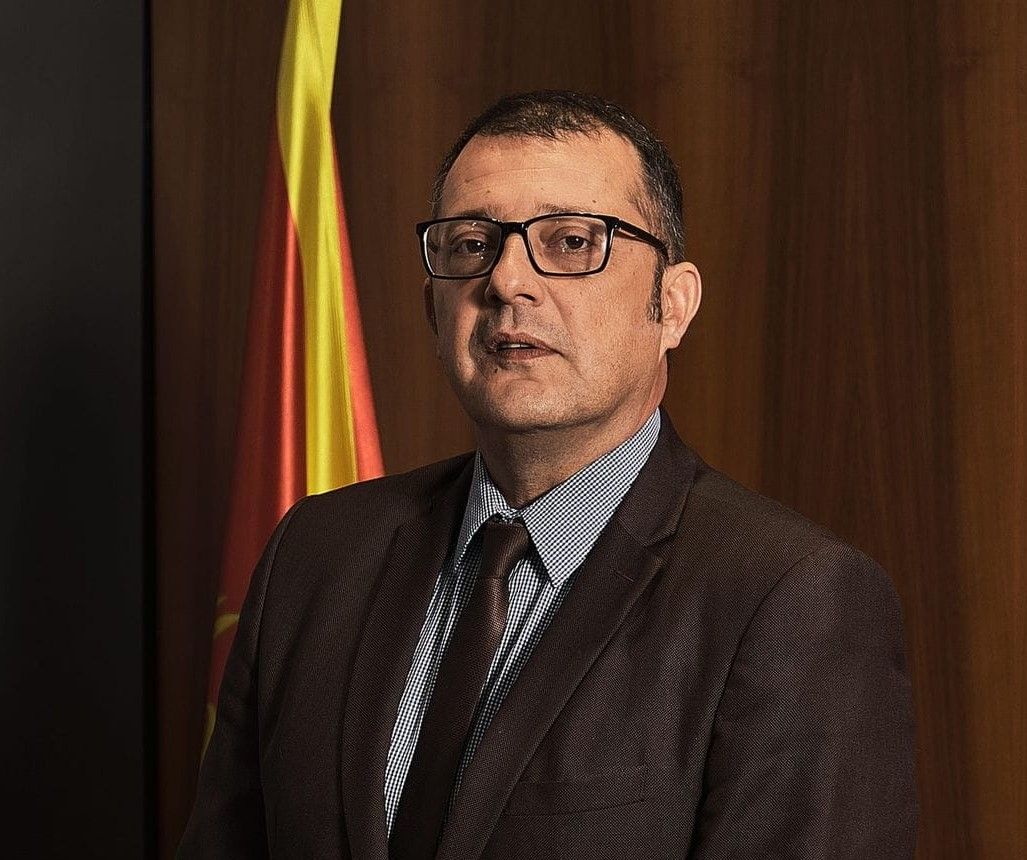 Marko Perunovic
National Secretary for Energy
,
Government of Montenegro
Montenegro
While working as Mud Engineer on different types of land and offshore rigs worldwide for AVA Lybia and Baker Hughes Drilling fluids, I helped run different types of mud: Spud Mud, Claytrol Mud, PHPA Mud, Performax, Max-bridge, KCL-Polymer Mud, Carbo-Drill OBM, Gel-Pac-X Gum – Detergent/ Clean out pills, Brines (Mixing, Filtration – usage of filtration unit, Pumping). I performed full mud checks and daily reporting, as well as final well reports. Maintaining inventories, etc... Did all things typical for mud engineer on the field.
While working in the office as mud coordinator for Caspian region for BHDF coordinated field personel schedule, I assisted in daily rig operation and office jobs, such as preparing tenders, preparing mud programs, material delivery, etc.
Over the last 9 years I have been employed by Impact Fluid Solution, Houston Texas Based company, as a worldwide tecnical support and operations coordinator. The main target of this job is use of special chemicals on critical wells and to help in wellbore stabillity (check on IFS official site). I have dealt with various clients worldwide such as EOG, OXY, Triple Crown in Texas, Apache in UK, RWE in Germany, Maersk, Aramco, RasGas, NOC in Middle East. Discussed with clients prior to the job and incorporated special chemicals in mud program. Supervised the use of these chemicals on the rig and reporting to the client daily together with mud engenieers.