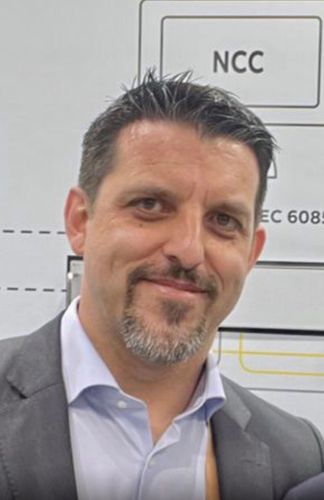 Marco Nunes
Global Product Marketing Manager for Digital Substation Products
,
ABB
Switzerland
Marco Nunes works as the Global Product Marketing Manager for ABB's Distribution Solutions, Digital Substation Products.
Prior to this, he held Marketing & Sales and Product Marketing positions for ABB Switzerland, joining the Global Product Group organisation in 2017.
Since 2023, he has was assigned to take additional responsibility for Grid Edge & Cloud applications for ABB Digital Substations Products, including ABB's real-time protection technology in virtualized environments.
He has a BSc in Electrical Engineering/Power Systems from the HES-SO University of Applied Sciences and Arts Western Switzerland, a Swiss Federal Diploma of Commerce and a Postgraduate Diploma in International Business Management from the University of Cumbria in the UK.