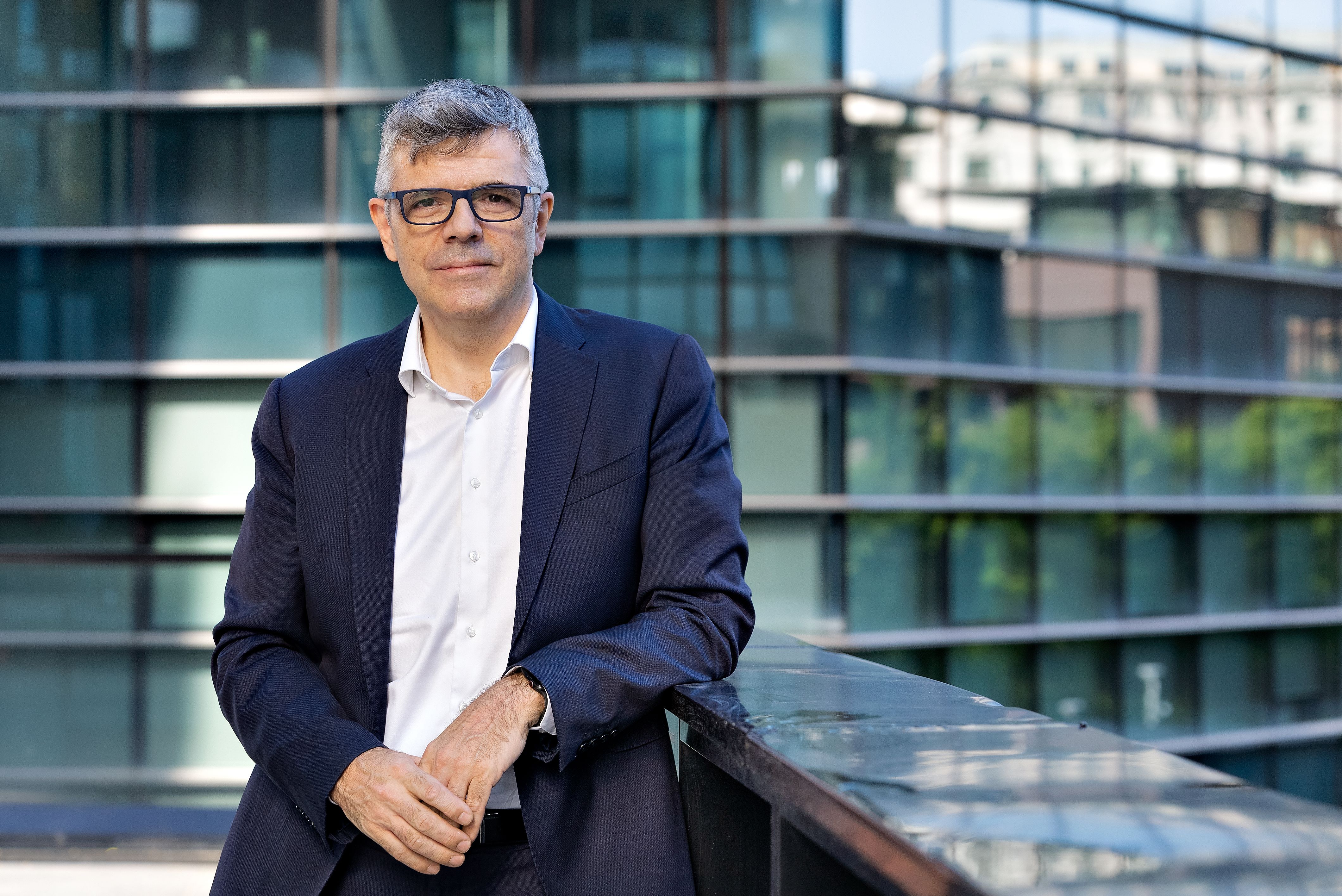 Marco Golinelli
President
,
Italcogen
Italy
Marco A.G. Golinelli has been working for Wärtsilä in the Energy Business since 2001 for the development of the energy market in Italy in the various segments and in particular in cogeneration; he is member of the Management Team of Wärtsilä Italia as well as President and co-founder of ANIMA-ITALCOGEN, cogeneration and energy efficiency manufacturer's association, belonging to Confindustria.
He is member of:
ANIMA's General Council
Confindustria Genova – Naval Industry Governing Council
Executive Board of Cogen Europe
As a spokesperson for energy related issues for Wärtsilä in Italy, he promotes the company's vision of a future with 100% energy from renewables, trusting on Wärtsilä's broad portfolio of environmentally sound solutions.
He previously worked in the Automotive and Marine business .
He holds an MSc on Physics at the Milan State University and an MBA at the MIP Politecnico in Milan.