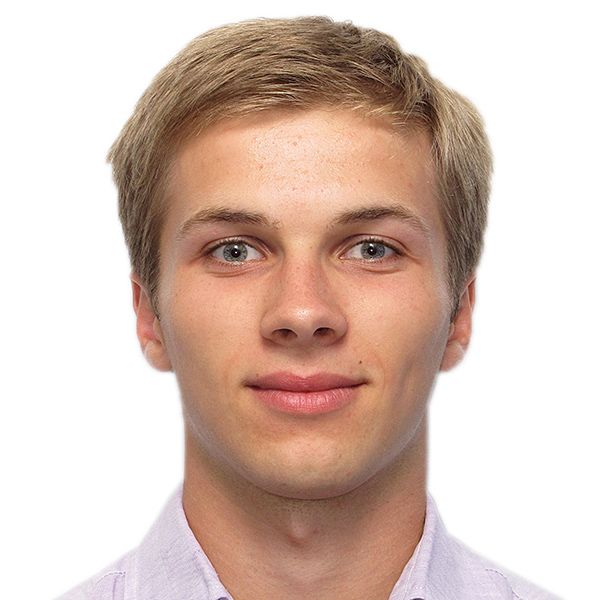 Maksym Semenyuk
Senior Consultant, Energy Markets & Strategy
,
DNV
Maksym Semenyuk is a senior consultant at the Energy Markets & Strategy department of DNV, based in the Netherlands.
He is acting as an advisor in the power sector, with a focus on economic, regulatory, and technical support to system operators, regulatory authorities, investors, transmission asset owners and developers.
Transmission network planning and economic valuation are primary focus areas for Maksym. He has managed and contributed to multiple projects related to offshore transmission infrastructure planning, working on cost-benefit analysis and technical aspects of European and UK offshore grid development. Another field of his expertise is in power purchase agreements, with specific focus on pricing and merchant risk assessment.
Maksym comes from Ukraine, where he has obtained his Bachelor Degree in Applied Physics, prior to moving to the Netherlands to pursue his Master in Sustainable Energy Technology.
One of his interests is therefore to observe how the energy transition that is well underway in Western Europe begins to accelerate in Eastern European countries. Maksym is a member of the European Energy Transition Network – East meets West.