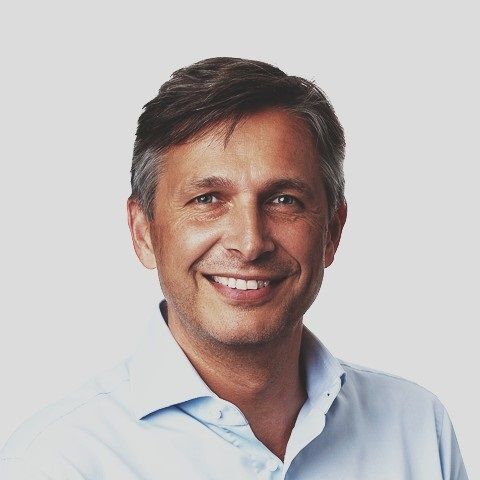 Maikel van Verseveld
VP Industry Solutions - Energy & Manufacturing
,
Microsoft
Netherlands
At Microsoft's Industry Solutions, we help our strategic customers harness digital technologies to navigate risk, do more with less and thrive.

Over the course of 20+ years, I have had the opportunity to work across all facets of the utility, energy and manufacturing industries, from Smart metering to intelligent asset management, Control & Manufacturing Execution systems and field service operations. As the global delivery lead for Manufacturing and Engineering within Accenture's Industry X group, my primary focus was delivering on the promises to our customers in the Digital Manufacturing in the Agriculture, Life Sciences and Energy industries. Earlier in my career, I was fortunate to establish and lead a joint venture between Siemens and Accenture, with a focus on the interplay between software and hardware in the OT domains of Energy and Utilities.

As a mountaineer and lover of outdoor sports, I am also passionate about the many ways I can preserve natural resources. I promote the use of renewable energy, ocean clean up initiatives and sustainable innovation to my clients. I'm also involved in various national sustainability projects and serve as an advisor to help countries meet their green initiatives.