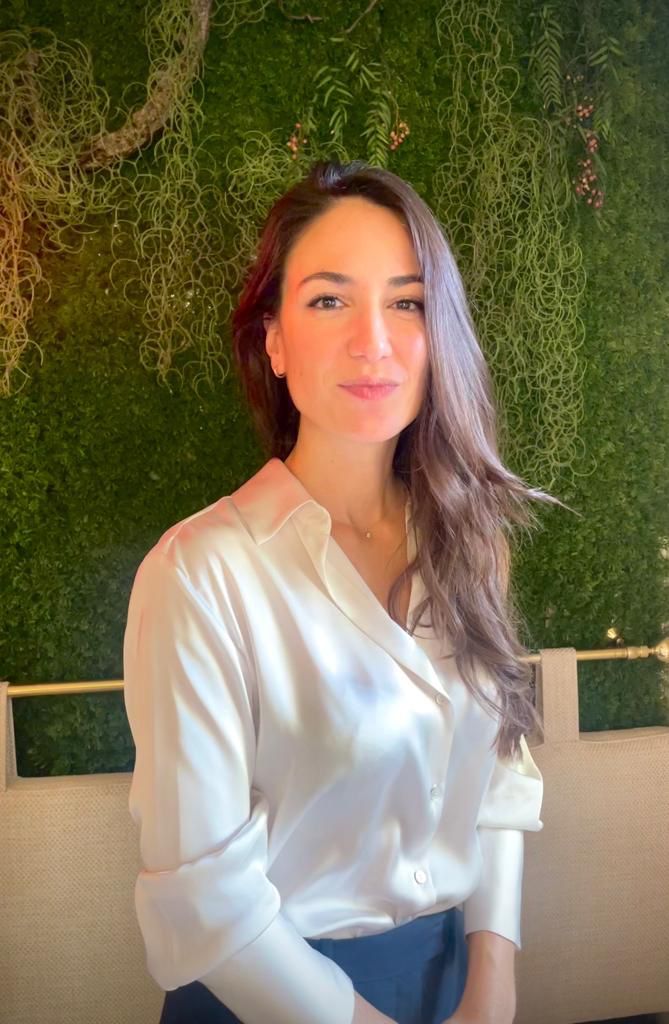 Luc'a Herrero V'zquez
Key Account Manager
,
Minsait, an Indra Company
Spain
Luc'a Herrero, Key Account Manager in the Energy & Utilities Division at Minsait, an Indra Company.
Luc'a is responsible for developing and executing digital strategy as well as offering innovative digital solutions for utilities. She helps companies in the Energy & Utilities sector in their digital transformation path focusing on sustainability and energy efficiency.
Her experience spans various countries and technology related roles. Before joining Minsait, she worked at the Trade Commission of Spain in Chicago as an International Trade Advisor in the Industrial and Biotechnology sectors. Prior to this, she worked in the Sales & Marketing Strategy department of a company in the waste management sector. Luc'a started her professional career in the IT field in Puerto Rico, working as a consultant in the Health IT industry.
She holds an MBA in International Management by the Menendez Pelayo International University and ICEX, a Master's Degree on Industrial Engineering with an specialization in the Electrical Field and an Undergraduate Degree in Industrial Electronics and Automation Engineering from the University of Vigo.