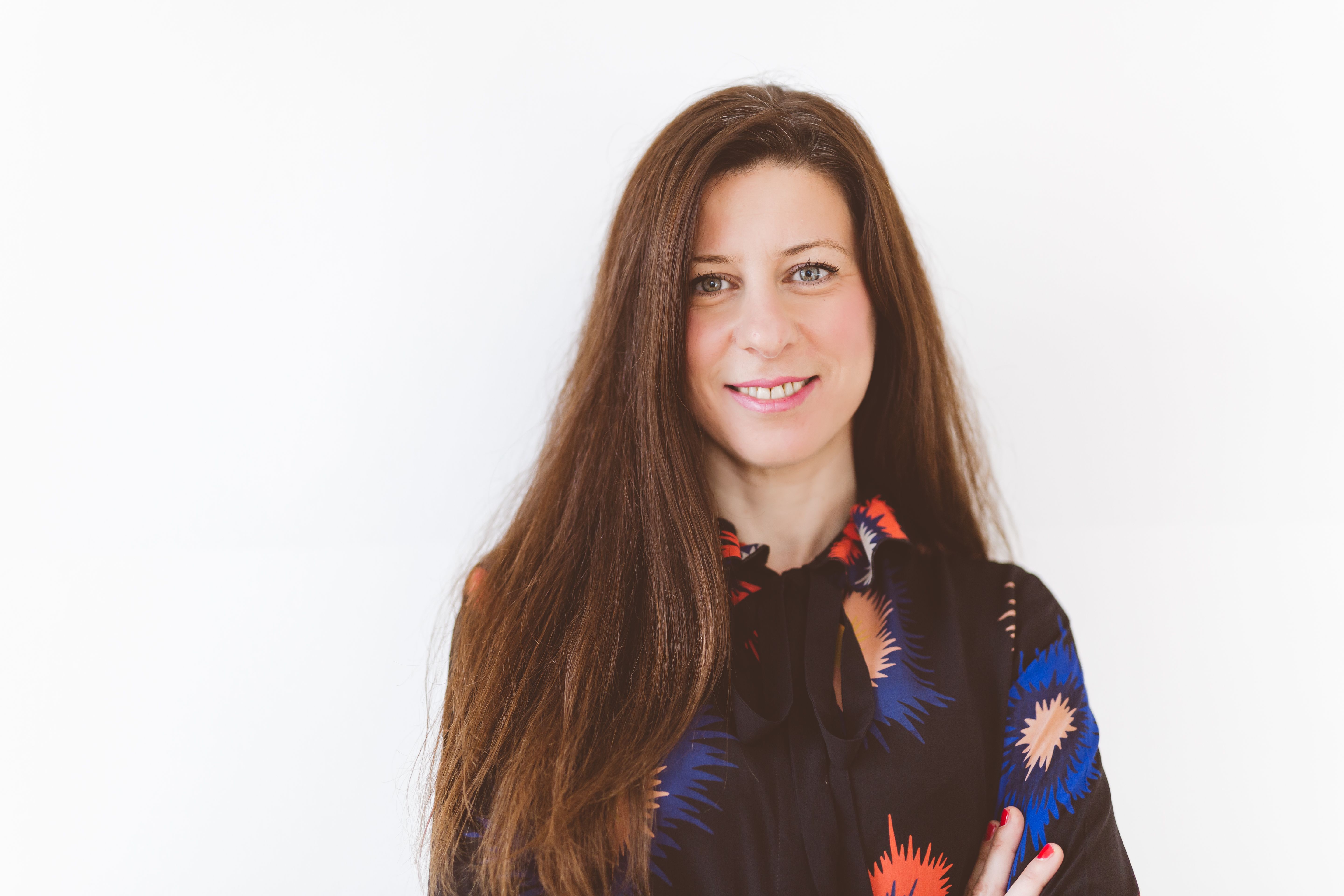 Lorena Skiljan
Founder and Chief Executive Officer
,
Nobilegroup
Austria
Lorena Skiljan is the founder and chief executive officer of Nobilegroup.
Before that, she was head of product development at Austria's largest energy supplier, where she planned and implemented the realignment of the entire product range. In addition, she was responsible for the innovation and development of disruptive projects. Her other areas of activity included the establishment of new business areas, strategy development, reorganization, and transformation of the energy supplier.
As an energy industry expert, Lorena Skiljan has many years of experience in business development, marketing, and sales, in strategy and organizational development, in process management and has mastered the use of new technologies and innovation management.
Watch the Podcast with Lorena Skiljan'here:'
Joint policy strategies critical to Europe's energy transition
Watch the Podcast with Lorena Skiljan here:'
Datatopia Podcast: Nobilegroup