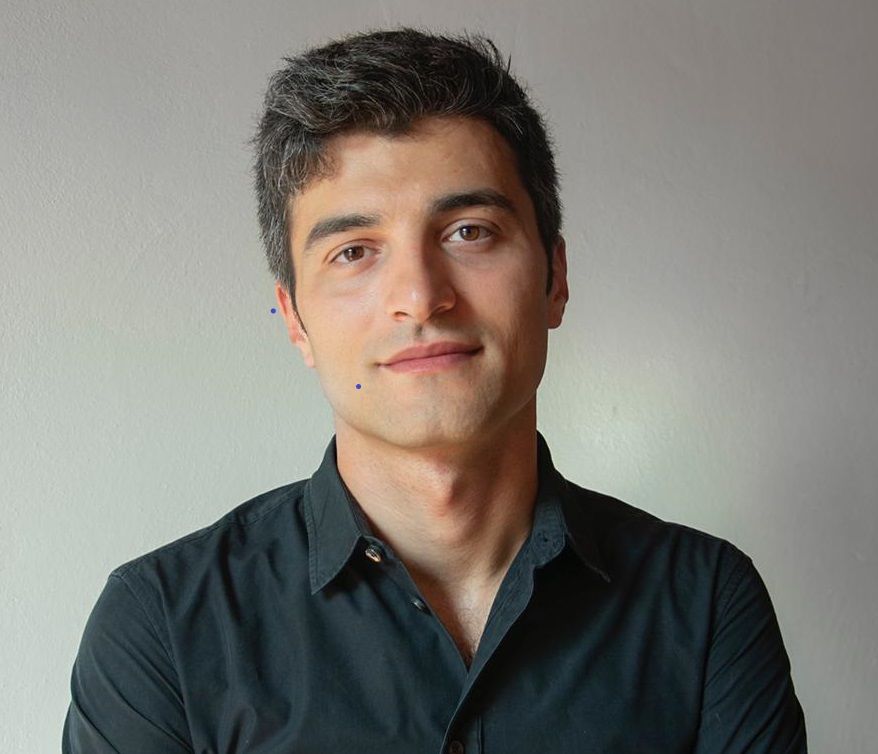 Leonardo Senatori
Renewables Global Portfolio Leader
,
Pietro Fiorentini Group
Italy
I am part of Industrial Marketing of Pietro Fiorentini, managing the portfolio of renewable solutions for the group. My activities are focused on building new value propositions to address the energy transition, following also key strategy execution projects: from new solutions internal developments (both from technical and business model perspective) to key technological enablers integration and acceleration.
Our key markets concern the production and distribution of new renewable gases and developing new ways of making more sustainable the use of the molecules flowing in today and future infrastructure.