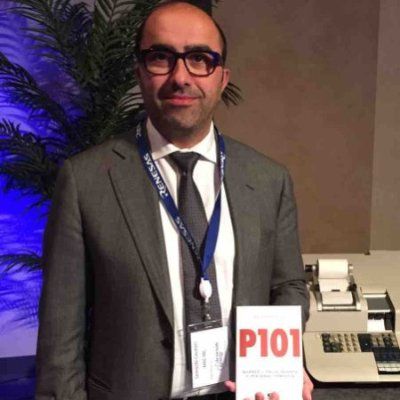 Leonardo Cavalieri
Sales and Marketing Manager
,
MAC Srl
Italy
Leonardo Cavalieri is the Sales & Marketing Manager at MAC Srl, a technological engineering and production firm. At the core of the company there's the goal to realize smart devices and electronic systems easy to use, very functional and pleasing.
Mr. Cavalieri has a technical and engineering background, focusing its skills on the world of Utilities, Smart Grid and Energy Efficiency. He's a member of the Italian Association Energy@Home since 2012 and of the international association metersandmore since 2015 guiding the working group that realized the project "metersandmore energy gateway": the first in home device able to communicate and realize value added services with the Smart Meter.
Since 2017 is the person in charge of the Chain2Gate Business Unit, the MAC division dedicated to develop services and products with CHAIN ​​2 technology. This is the Italian standard technology that allows to everyone to be aware of their data of consumption and production provided by the Open Meter (the second-generation meter). The use of CHAIN ​​2 technology comes from the communication standard promoted by metersandmore.