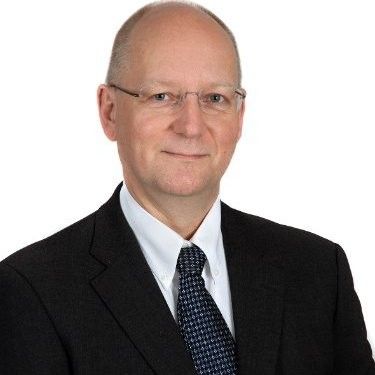 Leif-Arne Skarbø
Chief Technology Officer
,
Rolls-Royce Bergen Engines
Leif-Arne Skarbø is Chief Technology Officer of Rolls-Royce Bergen Engines.
He holds an M.Sc. in marine machinery systems design and analysis from 1985 and specialized in power systems dynamic modeling and simulation including combustion, thermodynamics and controls.
Leif-Arne joined Bergen Engines in 1992 and has been deeply engaged in developing combustion systems for diesel and gas engines and the required technologies.
He was leading the R&D department, in the role of Vice President Engineering and Technology from 2008 through 2016 before being appointed Chief Technology Officer in 2017.