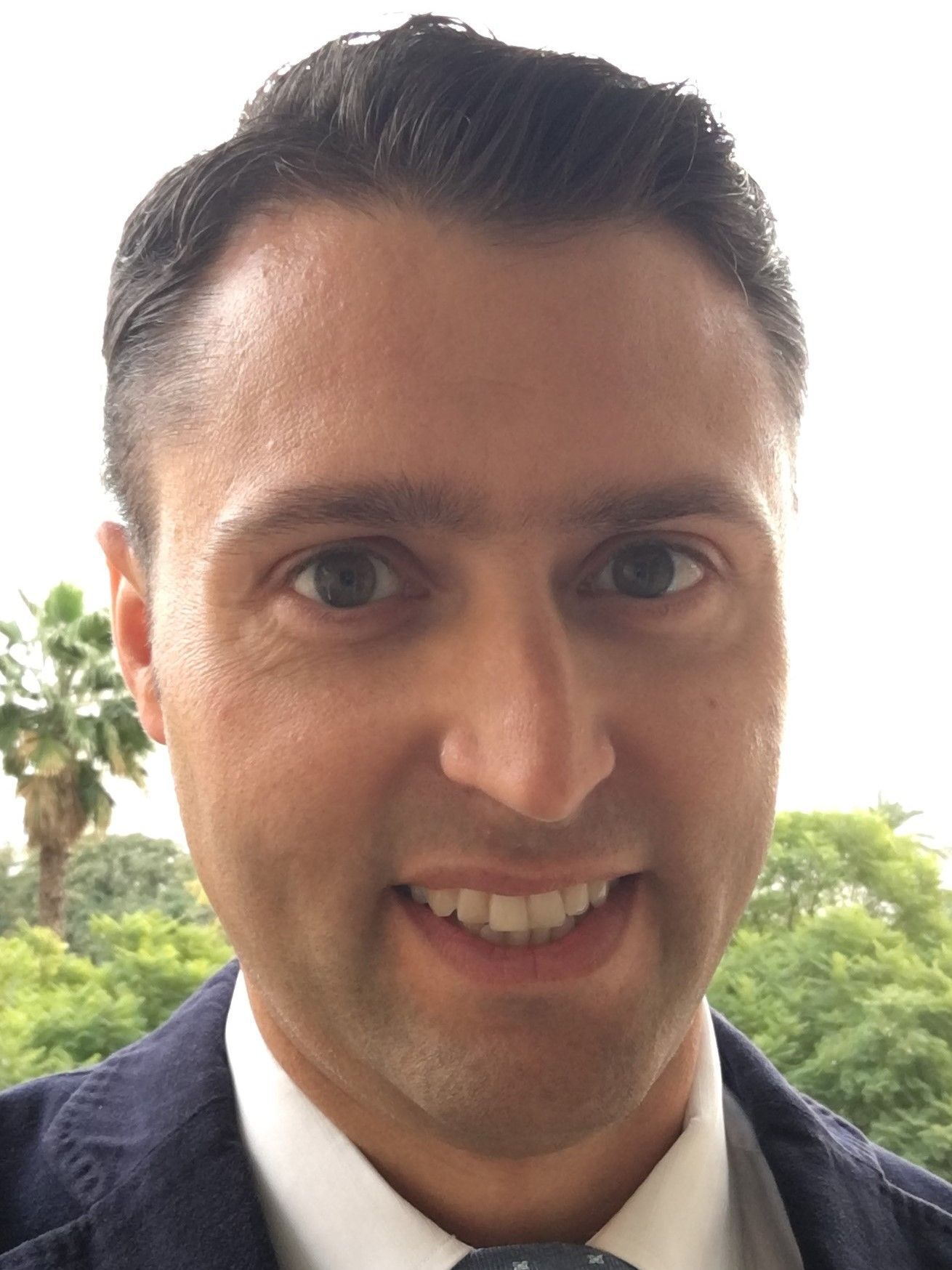 Laurent Truquet
I am passionate about our planet and the technologies to decarbonate our economy. Working for Schneider Electric in the past 16 years helps me connect with these 2 aspects; ie. helping our customers to make the most of our energy and resources by being smarter and more efficient.
I have 16 years of international experience in energy efficiency and automation both in software, services and hardwares. I held various assignments in Asia, Europe and Middle East, covering applications like Oil&Gas, WWW, utilities and renewable energies.
I am responsible to position SE as a thought leader in the green hydrogen market. Our digital technologies, covering the full lifecycle of a green hydrogen production facility, support our customers to achieve sustainability and energy efficiency goals.