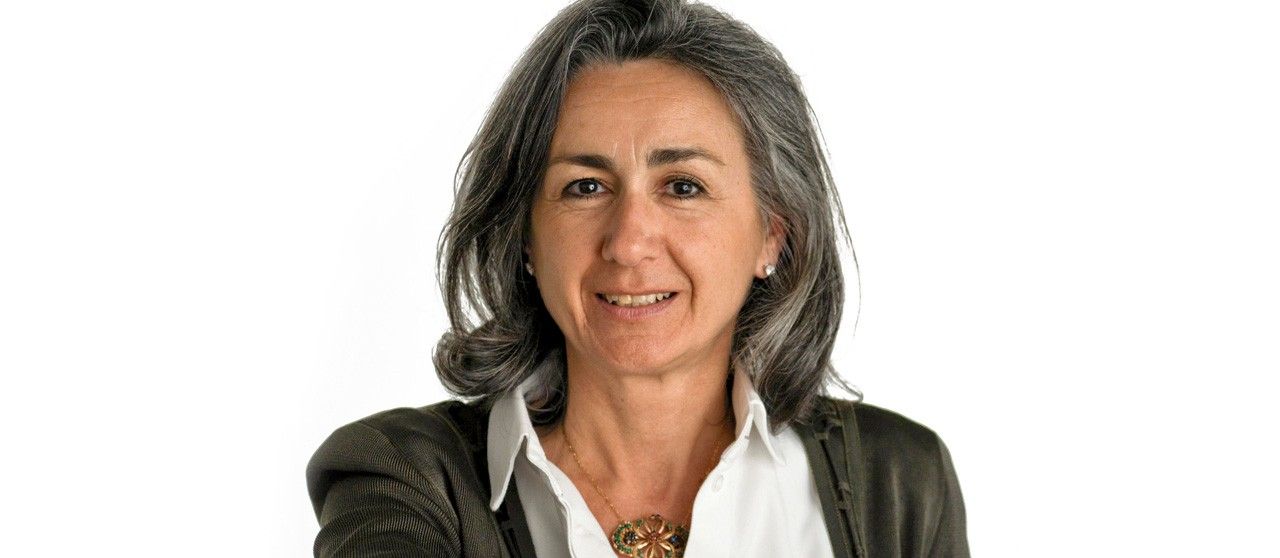 Laura Giovannini
Deputy Director
,
Enel Foundation
Italy
Graduating from the University of Florence with a degree in Literature and Philosophy, summa magna cum laude, she then obtained a Master's degree in Marketing. She started her career in the creative industry filling managerial positions in communication consultancy at Saatchi & Saatchi, serving local and international Corporations - among which Procter & Gamble and Nokia - in designing local and global communication campaign strategies, leading, as Group Account Director, multiple teams at European level.
Since joining Enel in 2007 she took on responsibility in International Institutional Communications then on the launch of Renewable Energies and, finally, on Nuclear Energy communications. In 2011 she was promoted Head of Global Advertising. After having accomplished, in 2016, the global rebranding of the Enel Group, Laura joined the group's newborn company, Enel X, as Head of Open Innovation.
Since June 2020 she is Head of Communication and Outreach at Enel Foundation.