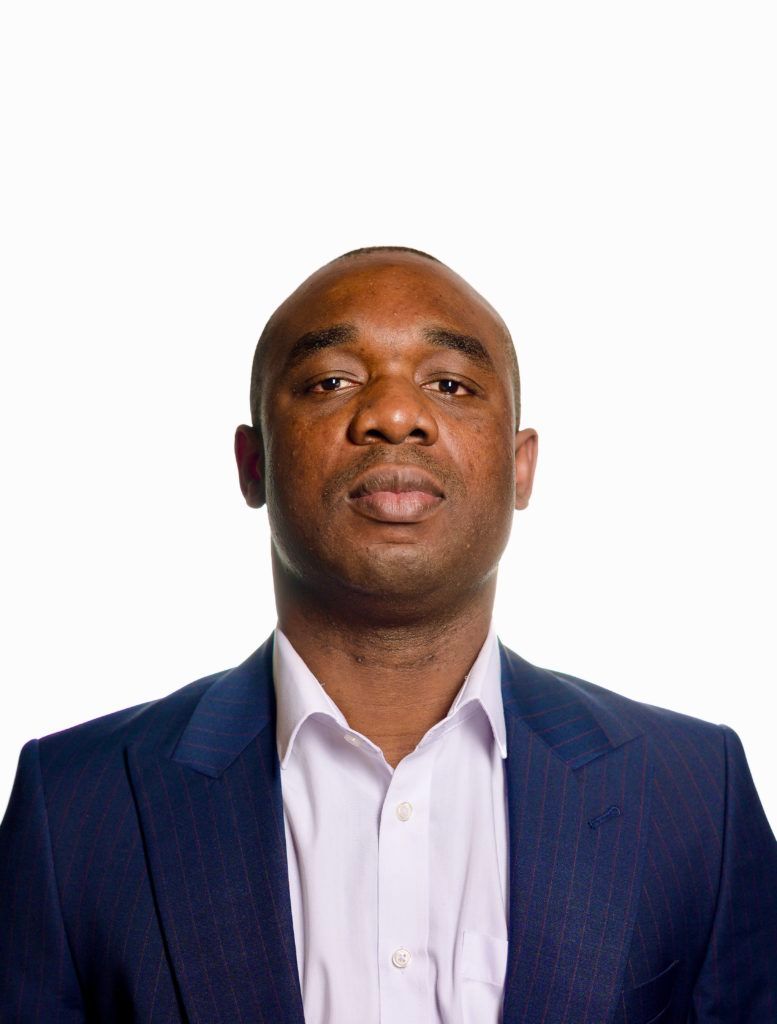 Kofi Mbuk
Senior Cleantech Analyst
,
Carbon Tracker
United Kingdom
Kofi joined Carbon Tracker in August 2021 as a Cleantech Analyst. His mandate is to set up and grow the Cleantech desk.
He brings more than 10 years of experience in the renewable energy and climate change sector. Prior to joining Carbon Tracker in 2021, Kofi co-founded VesBox, where he created bespoke technical, environmental, and financial software for the renewable energy sector. Additionally, he spent 2 years as an energy consultant developing renewable energy projects in Africa.' Kofi worked for CDP (formerly Carbon Disclosure Project) at their investment research desk. He started his career working as a young professional at the Renewable Energy Department of the national oil corporation in Africa.
He holds a Ph.D. in Renewable Energy Investments from Imperial College London, where Tech Nation awarded him for his research innovation. Kofi also holds an MSc Renewable Energy: Technology & Sustainability degree from the University of Reading, and BSc Biological Sciences from the University of Massachusetts, Amherst, USA.