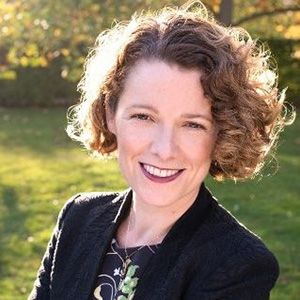 Kirsty Gogan
Founder and Managing Partner
,
TerraPraxis
United Kingdom
Kirsty Gogan, founder and managing partner of TerraPraxis, is an internationally sought-after advisor to governments, industry, academic networks and NGOs. Kirsty is regularly invited as an expert speaker on science communication, climate change, competitiveness and innovation to high profile events around the world. She has more than 15 years' experience as a senior advisor to Government on climate and energy policy, including 10 Downing St, and the Office of the Deputy Prime Minister. Kirsty is managing partner of'
LucidCatalyst,
'a highly specialized international consultancy focused on large-scale, affordable, market-based decarbonization of the global economy. LucidCatalyst was recently commissioned to produce the widely cited'
Energy Technologies Institute Nuclear Cost Drivers Study,
'and by'
ARPA-E to conduct a study on Cost and Performance Requirements for Flexible Advanced Nuclear Plants in Future U.S. Power Markets.
?
Kirsty is a member of the UK Government's'
Nuclear Innovation Research and Advisory Board
'(NIRAB). In 2019, NIRAB recommended investment of USD1.3 billion between 2021 and 2025 to boost the progress of innovation, leading to a package of measures designed to support UK net zero goals in 2020.