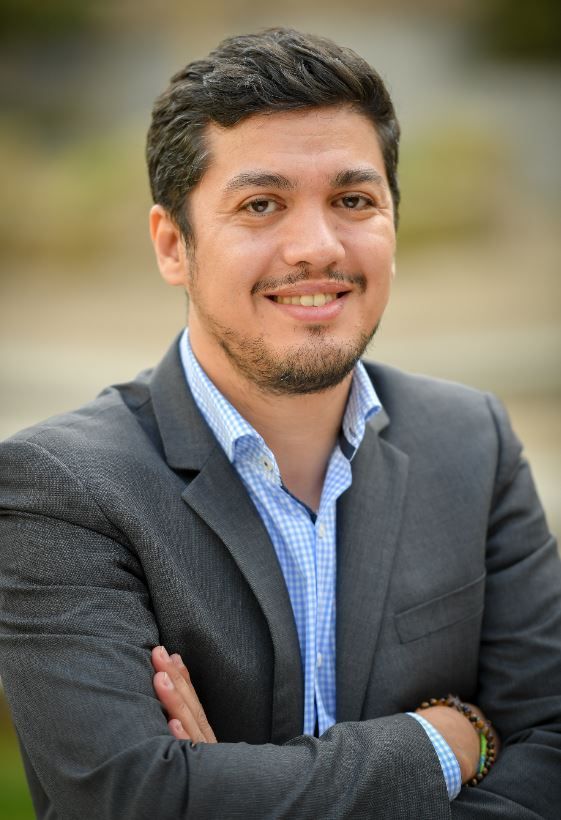 Khalil Mouad
International and Technical Project Manager
,
Institut Smart Grids
Khalil MOUAD completed an initial training in industrial systems engineering. He chose to complete it with a master's degree in information systems, which quite naturally led him to work on the development of IT projects applied to the industrial sector, and more especially on smart grid systems.
An expert IT consultant
Khalil Mouad started his career in 2001 as an IT consultant. First in a software development company, then in large consulting firms. He is in charge of the technical management of application development projects for large companies on several occasions. His last assignment took him to the French DSO in 2007, where he developed an application management solution.
Project development for the French DSO
In 2008, he joins the French DSO's Information Systems Division as project manager developing customer applications.
A focus on smart Grid
In 2013, Khalil Mouad joins the Linky smart meters program. He takes part in the development of the solution, with one goal: preparing the deployment of 35 million meters.
'In 2017, he joins EDF International Networks (EDF IN) as a Smart Grid project manager. He defines the characteristics of solutions that best fit the customers' needs. At every step of the project, he makes sure that the solutions is correctly implemented. His missions led him to work on different project in Switzerland, Belgium, India, Egypt, and Saudi Arabia.
Since 2021, Khalil Mouad is in charge of the technical roadmap of the Smart Grids Institute (ISG) as CTO.