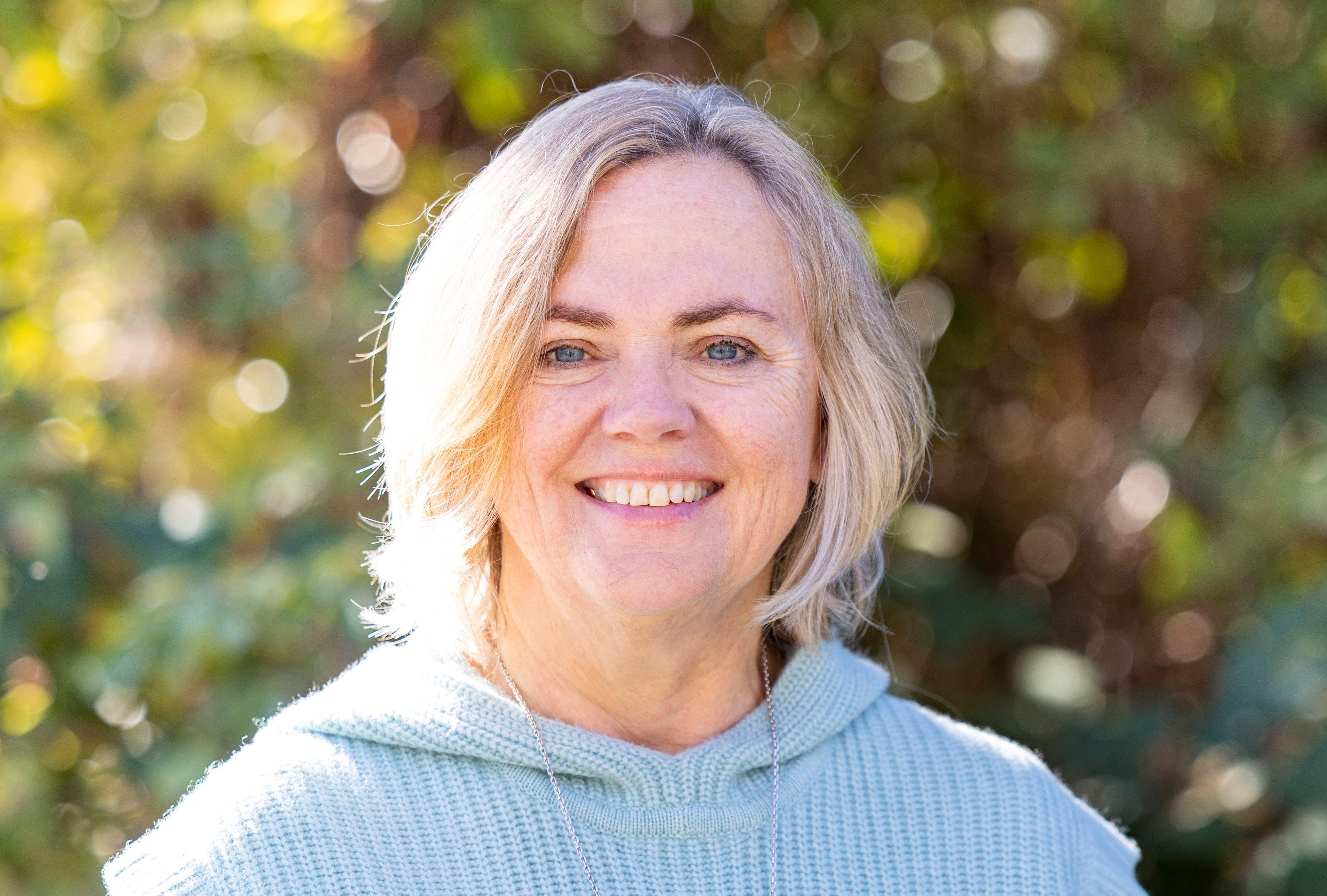 Katharina Habersbrunner
Board Member
,
B'ndnis B'rgerenergie BBEn e.V.
Germany
Katharina is board member of B'ndnis B'rgerenergie BEEn, the umbrella association for citizen's energy in Germany, advocating for an ambitious decentralized energy transition and board member of energy cooperative BENG.
Her professional expertise is decentralized citizen's energy projects, local energy markets, energy efficiency, energy poverty and advocating for socially-sound and gender-just energy solutions on national and international level. The energy programs include projects in Europe, Africa and Central Asia.
Katharina holds a diploma in mathematics, a master's degree in education and psychology and an MBA in sustainability management with focus on renewable energy.