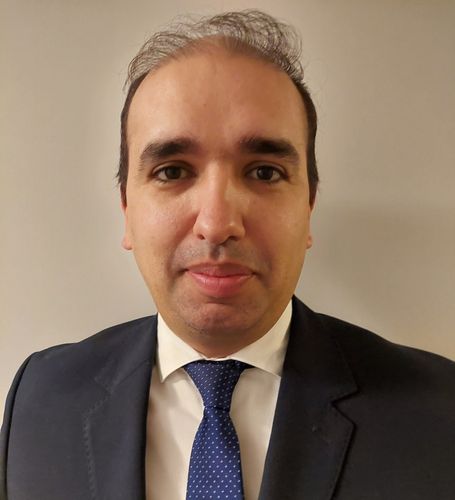 José Manuel Carvalho
Renewable Energy Business Head, Decarbonisation Partnerships & JVs
,
ArcelorMittal
Luxembourg
Jose Manuel Carvalho is the Head of Renewable Energy at Decarbonisation JVs and Partnerships since he joined ArcelorMittal in May 2022.
Jose has experience in strategy consulting and joined the energy industry 12 years ago working for utilities and OEMs (Alstom, Enovos, Efacec) where he was leading commercial and technical proposals for the developers and EPC integrators of the main renewable energy projects in Europe.
Jose holds an Economics degree from Nova School of Business and Economics (Nova SBE) and an MBA from INSEAD.