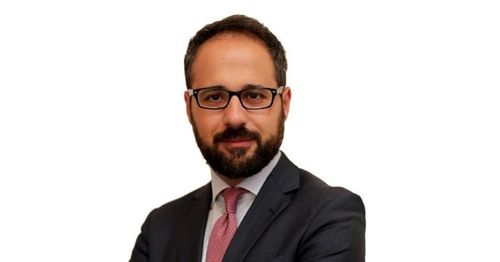 João Duarte
Head Of Communications Global Infrastructure and Networks
,
Enel Grids
Italy
João Duarte is a multicultural manager and change catalyst, and an experienced strategist and executor with 20 years of professional experience in public and private sector domain including finance, retail, professional associations, government, education and energy sectors. Listed by Provoke as one of the 25 most influential communication innovators for EMEA region in 2021 and one of the 20 Rising Stars 2020 in The Influence 100, PRovoke's annual report, highlighting tomorrow's most influential global chief communications officers.

He is currently Head of Communications for Enel Global Infrastructure and Networks division, the largest privately-owned operator of electricity distribution grids with operations in eight countries and serving 74 million customers. He was previously Deputy Director at Enel Foundation, the corporate Foundation of the multinational energy Group based in Rome with operations spread across more than 30 countries and with more than 60,000 employees.

He joined Enel in 2008 and held different managerial roles in the global communications area, having led or directly participated in key projects for the multinational transformation of the Group. He was directly responsible for the global rebranding of the Enel Group and the deployment of a new global brand and sponsorship strategy. During his term as Head of Brand Strategy and Activation, Enel was acknowledged as the Strongest Brand in the utilities sector globally.

Previously, he led from Madrid the Iberia Communication Agency of the Enel Group, a global in-house communication shop in charge of delivering full communication service to all the Group's companies, which he helped establish and start up.

He initially joined Enel in Rome as Head of International Internal Communication between 2008 to 2010, and subsequently headed the International External Communication and Public Acceptance department.

He has international team coordination and project management experience in Italy, Spain, Russia, Bulgaria, Slovakia, Romania, Greece, France, United States, Portugal, Guatemala, Panama, Mexico, Costa Rica, Chile, Colombia, Peru, Argentina, Brazil, Ethiopia, South Africa and others.

He holds a Post Grad and Master Degree in Communications Science, and was awarded an Advanced Studies Diploma for partial completion of his PhD studies. His academic background took him to lecture several undergraduate and postgraduate courses at different Universities, mainly in Public Relations and Communication Theory.