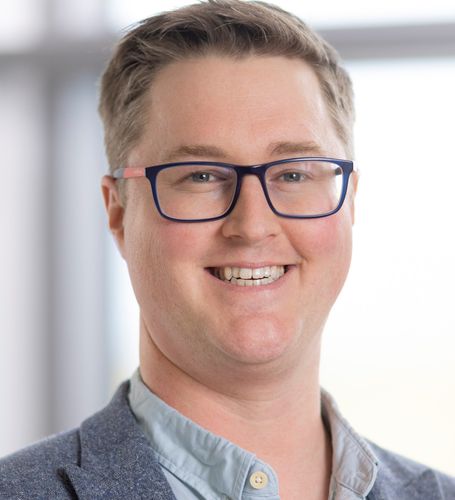 Jonathan Wisdom
Head of Market Change Delivery
,
National Grid ESO
United Kingdom
Jon has worked in the energy industry in the UK for over 18 years in a variety of roles.
Most recently he has focused on regulatory developments at the UK Electricity System Operator delivering changes that result in a fairer regime for consumers and a broader access to markets for all parties.
In his current role as Head of Market Change Delivery at the UK ESO he is leading on the delivery of reserve, response and other system services into the operational environment.