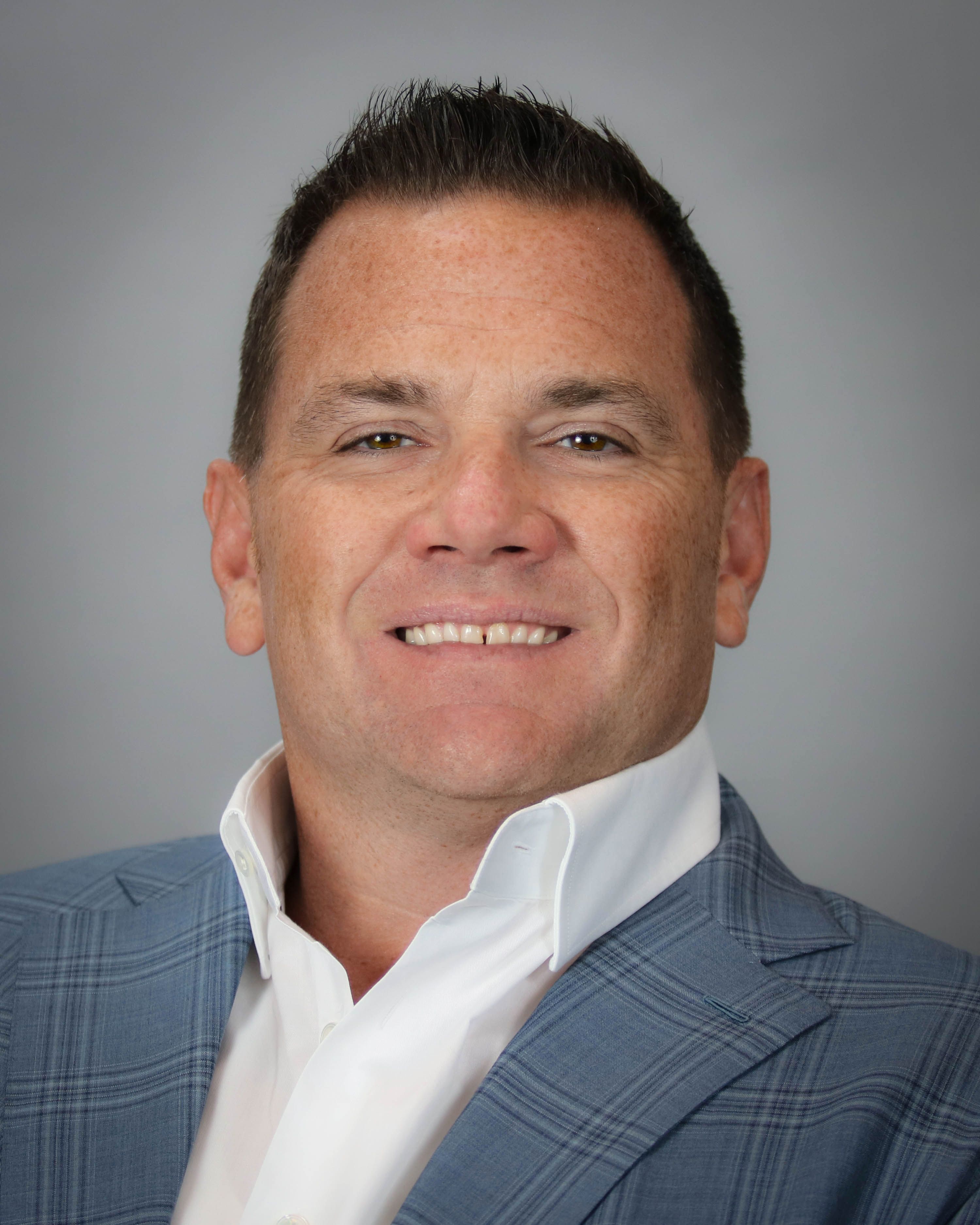 John Meier
John Meier is the Director of ClimateBright for Babcock & Wilcox (B&W), a leader in energy and environmental products and services for power and industrial markets worldwide.
Starting with B&W in early 2022, Meier currently supports the commercial advancement of ClimateBright, B&W's comprehensive suite of carbon capture, hydrogen and other decarbonization products and services designed to help utilities and industry aggressively combat greenhouse gas emissions and climate change while producing clean energy.
Meier has more than 18 years of experience controlling emissions from coal-fired utilities and is a subject matter expert in the field of mercury emission reduction with several US patents and numerous publications in the field. Currently, Meier is responsible for assisting clients throughout Europe and Asia Pacific in developing their decarbonization pathway whether through fuel switching, carbon capture technologies or production of low-carbon fuels with B&W technologies. While originally from the United States, John currently lives and works in Berlin, Germany.