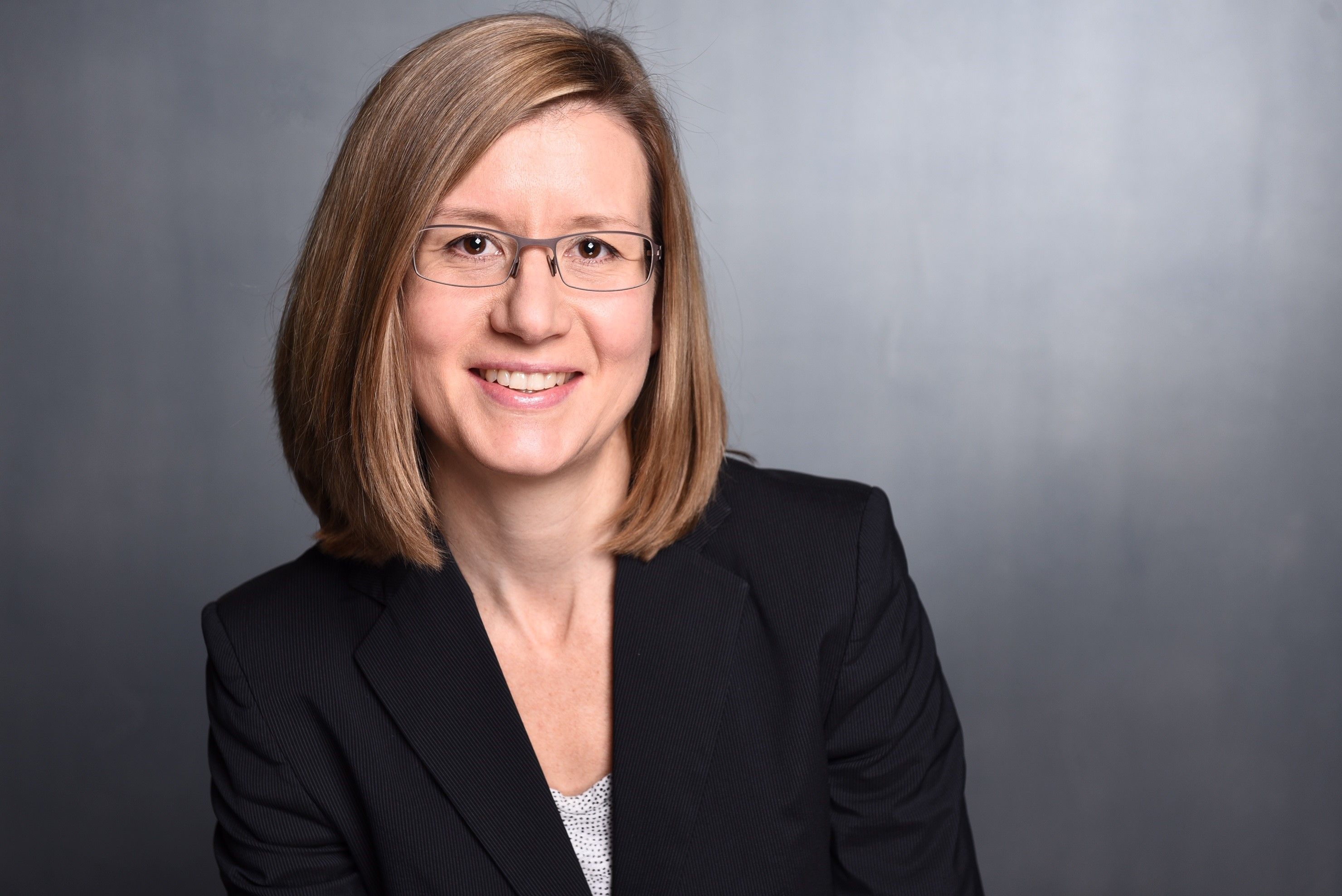 Johanna Reichenbach
Senior Consultant
,
Frontier Economics
Germany
Dr Johanna Reichenbach is a Senior Consultant in Frontier's Energy practice based in Cologne.
Coming from a gas industry background, Johanna provides qualitative and quantitative energy market analyses to support clients in both internal decisions and public approval and arbitration proceedings. In particular, Johanna has advised clients on several issues related to the decarbonisation of energy markets and the regulatory and policy frameworks required to achieve it. She has worked on various projects on the future roll-out of the hydrogen market, applications and required infrastructures.
Before joining Frontier, Johanna worked for a large European gas wholesale company, where she was involved in market analyses, business development and corporate development and gathered extensive gas and LNG market experience on both European and global level. In addition, she managed a number of large strategy and organizational projects in the context of post-merger integration.