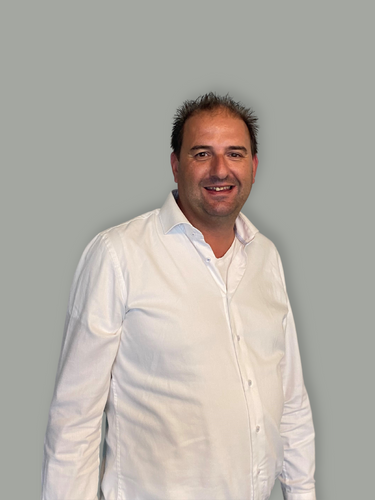 Jochem van Raak
Product & Sales Director
,
Dijkman Elektrotechniek BV & Embion BV,
Netherlands
Jochem is Product & Sales Director for Dijkman Elektrotechniek BV and Embion BV, the manufacturing company of the SolargatewaySE in the Netherlands.
He is responsible for all commercial activities of the SolarGatewaySE - Smart Energy Management System.
The SolarGatewaySE is an energy management system that combines a hardware and software solution in a single device. Its key-features are: brand independent; easy to install and customer-friendly programming; web-based hub which is ready for any future change; and easy API connection with external solution providers.
The Solar gateways controls and support devices, such as solar and wind generators, battery storage systems, EV chargers and heat pumps.
The SolarGatewaySE is a complete solution, with affordable pricing, for every small, medium, large-sized company. offering an off-the-shelf solution for every energy supply & demand question.