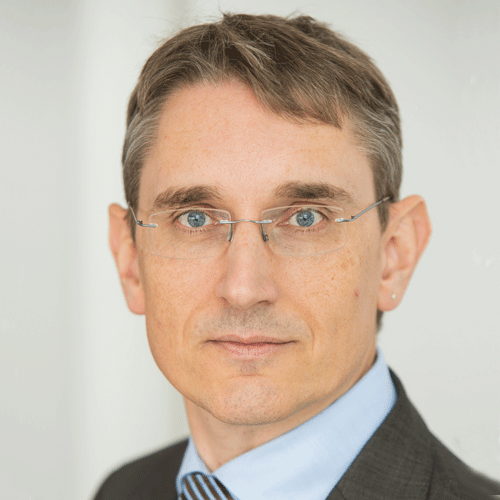 Joachim Gruber
Staff Technical Managing Director
,
NetzeBW
Germany
Joachim started his career as a consultant in the public transport sector. He worked on several international projects, including projects in the UK and Slovenia.

He joined EnBW Group in 1999 and since then worked in the utility sector in Germany and France. Amongst others, he was head of IT Controlling and Process Management, manager Procurement Strategy IT Hardware and contributed to numerous national and international projects as project and sub-project manager.

He was the spokesperson of EnBW during the governmental hearings for the cost-benefit analysis.

He was chairman of the FNN Expert Group "Smart Meter - Systems and Processes" and is a member of the BDEW project groups "Metering", "Smart Grid" and "DSO 2.0". He is representing BDEW in the EURELECTRIC Working Group Activ Distributin System Management.

In 2017 he joined NetzeBW, with 2.65m customers biggest DSO of EnBW Group, as staff of the Managing Director Technology.