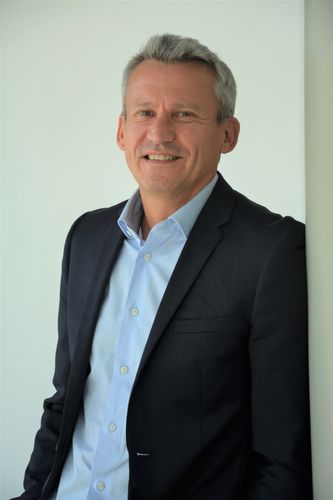 Jean-Francois Gros
Head of IoT Services Product Lines
,
Thales
France
Jean-Francois is the Head of IoT Services Product Lines for Thales Telecom Mobile Services. His portfolio includes a range of solutions and services to secure the IoT and manage efficient cellular connectivity.
He chairs the GSMA IoT SAFE Work Group and the TCA IoT Security Application Work Group.
Prior to this role, Jean-Francois held various senior positions in R&D, product management and business development at Gemalto and Thomson South East Asia.
Jean-Francois holds a Master of Engineering on Signal Processing from ESIEE Paris (Ecole Superieur d'Ingenieur en Electronique et Electrotechnique).