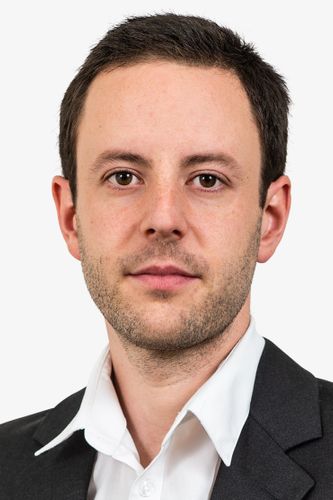 Jan Osenberg
Policy Advisor
,
SolarPower Europe
Belgium
I'm coordinating the Workstreams "Buildings & Prosumers" and "Digitalisation" for SolarPower Europe, the European Solar PV Association.
I cover energy management, EV/HP/BESS, energy sharing, cybersecurity, data interoperability, etc.
My work entailed market analyses, developing policy solutions based on technical requirements from solar companies, and developing and executing advocacy strategies towards the EU Commission and Members of the EU Parliament (MEPs).