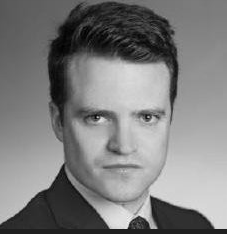 James Lyddon
Co-Founder & CEO
,
Tangara Energy
France
James is the CEO & Co-Founder of Tangara Energy.
He has spent +12 years in the resources, energy, and logistics sector. He was previously head of performance, innovation & circularity at Veolia after spending 7 years working as a management consultant at BCG spin-off Bryanston Group.
James started his career in investment banking at Goldman Sachs. He graduated from HEC Paris.