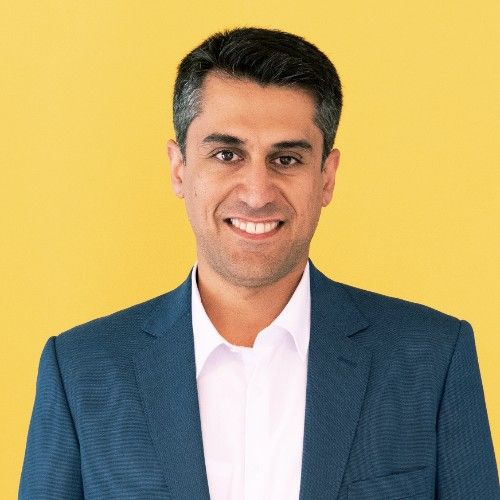 Iman Pishbin
Gas Network Strategist
,
Stedin
Netherlands
Iman is a network strategist with over 19 years of experience in the natural gas and renewable energy industry, strategy development, and research, and innovation.
In the first part of his career, he was the team leader of an R&D group in National Iranian Gas Company (NIGC), leading several research projects and innovative ideas from initial steps of development to the commercialized product.
Since 2017, Iman is working for Stedin, where he is busy with new strategies to prepare gas networks for future energy transitions, he is engaged in hydrogen research projects and the projects with the goal to create more capacity in the gas networks for biogas.
He is also responsible for digitalization of the gas network (new simulations tools, new sensors, and new monitoring systems) and therefore several projects/pilots have been initiated by Iman to create a digital twin of gas networks and create a 100% insight to the gas network without a 100% fully automated network.
Also looking to the demand side and doing analysis on the impact of new energy appliances like hybrid heat pumps on the future gas network balance is another part of his daily job.