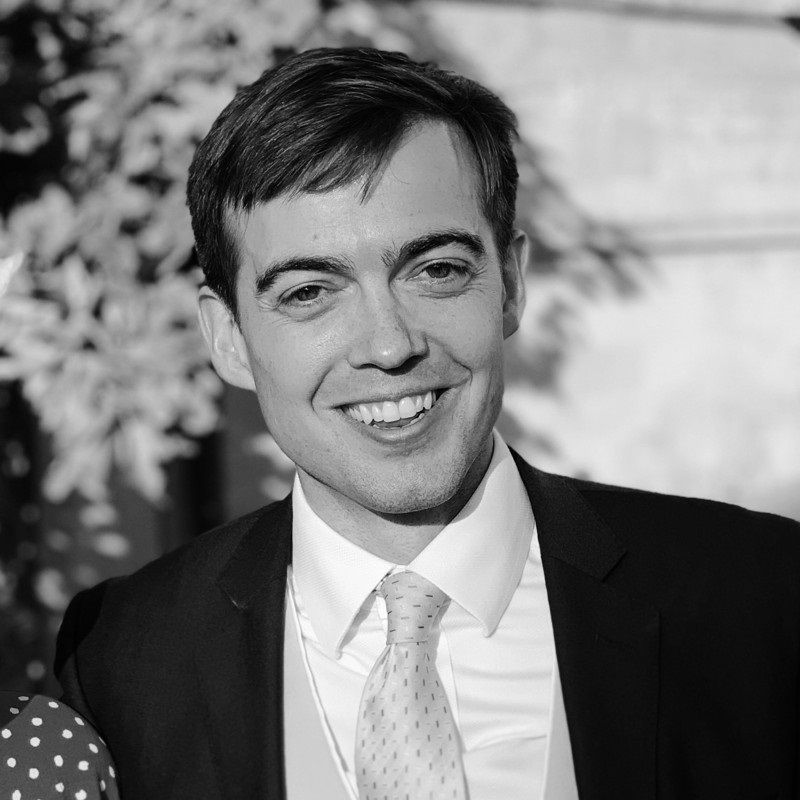 Harry Keeling
Head of Industrial Market Strategy
,
Rolls-Royce SMR
United Kingdom
I am an experienced Customer Specialist with a successful history of operating and managing teams in the aerospace, defence and nuclear industries.
Working within our Business Development team I am responsible for developing Off-Grid applications and partnerships for the Rolls-Royce SMR. This includes providing 'always on' carbon free power directly to industry, and helping to drive the production of clean hydrogen and synthetic fuel.
After graduating from the University of Bristol with a MEng in mechanical engineering, I joined Rolls-Royce on a leadership graduate scheme. Since then I have worked in roles across the breadth of the business and at all stages of the sales pipeline.
After a number of years in the aviation industry, I joined the Rolls-Royce Nuclear division in 2015 and have since then focussed on developing both my understanding and my network in the defence and nuclear industries. Alongside work, I am also studying for a masters in Nuclear Technology.