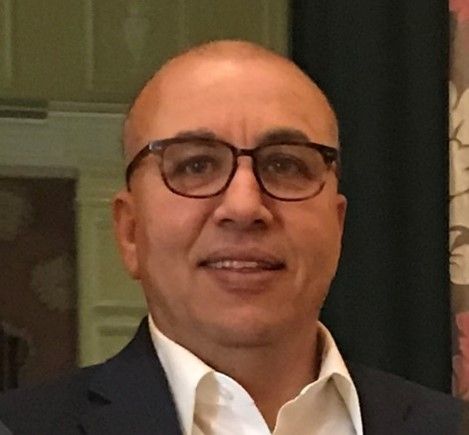 Hafid Elabdellaoui
VP Cybersecurity, Oracle Energy & Water
,
ORACLE
United States
Hafid Elabdellaoui is the VP of Cybersecurity at Oracle.' In his role, Hafid develops the cybersecurity strategy and business plan for Oracle Energy and Water and engages with Oracle customers regularly as a trusted advisor on implementing security best practices across all digital assets.
Most recently, Hafid served as Americas Director & Chief Security Advisor in Microsoft's Security Solutions where he was responsible for aligning and mobilizing the Americas Chief Security Advisors team to deliver thought leadership and deep customer engagement as trusted advisors to provide strategic direction, enable customers to implement security best practices to safeguard their assets, and properly manage security risks to their organization.
Prior to joining Microsoft, Hafid served as the Chief Information Security Officer at Duke Energy where he was responsible for policy and risk management, research and development, enterprise security architecture, identity management and directory services, threat and vulnerability management, perimeter, network, and endpoint security, network defense, Incident response, and penetration testing.
Hafid holds a Bachelor of Science degree in computer science from the University of North Carolina at Charlotte, and an MBA from Wake Forest University