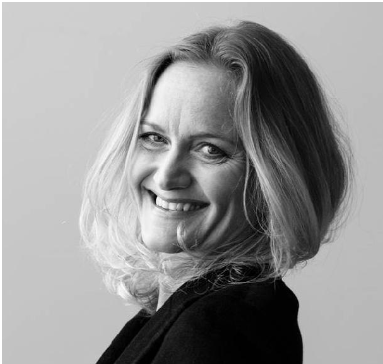 Hæge Fjellheim
Head of Carbon Research
,
Refinitiv
Norway
Hæge Fjellheim leads the team of carbon analysts at Refinitiv, offering data and analysis on carbon markets around the world with a specific focus on the European Emission Trading Scheme (EU ETS).
The analytical offerings of the team include supply and demand balances based on in-depth proprietary models, short and long-term price forecasts, installation and offset data bases as well as extensive policy and market analysis.
She previously worked in the Point Carbon advisory department and in the Norwegian Ministry of Petroleum and Energy.
Hæge holds a Master's degree in Political Science from the University of Oslo.