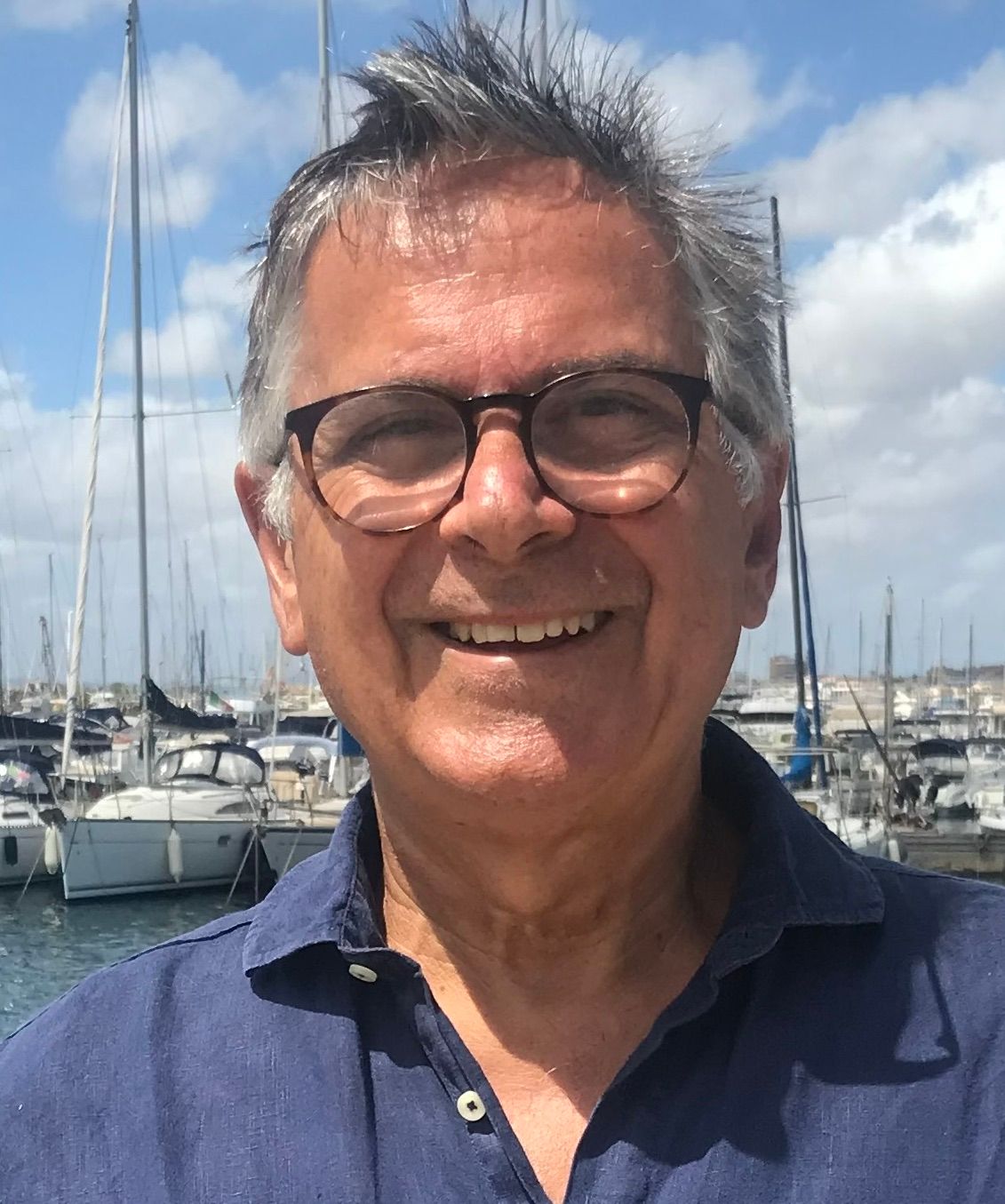 Giuseppe Michele Salaris
Business Development Manager - Energy
,
Bitron SpA
Italy
GIUSEPPE MICHELE SALARIS is currently working with Bitron as responsible for Business Development in the energy industry. He previously served as Director of R&D department for e-distribuzione (ENEL group) and had been in charge of the development of solutions for the smart distribution systems, including smart metering, grid remote control, protection and communication. He had also been responsible for the development of the Advanced Metering Infrastructure of the Telegestore, the smart metering system developed and deployed by e-distribuzione, and also for the AMI solutions adopted by the other DSOs of the ENEL Group in Spain and South America.
Mr. Salaris had also been Chairman of Meters and More AISBL international association for 8 years since its foundation in 2010. The nonprofit association, based in Brussels, has been created to promote the homonymous open communication protocol for smart meters, which is one of the CENELEC standards.
Mr. Salaris holds a Degree in Electronics Engineering from the University of Pisa. Before joining Enel in 2001, he worked for more than 20 years in the ICT industry covering different positions in R&D both on hardware and software products development, including computer networking, system and network management and high resilience servers.