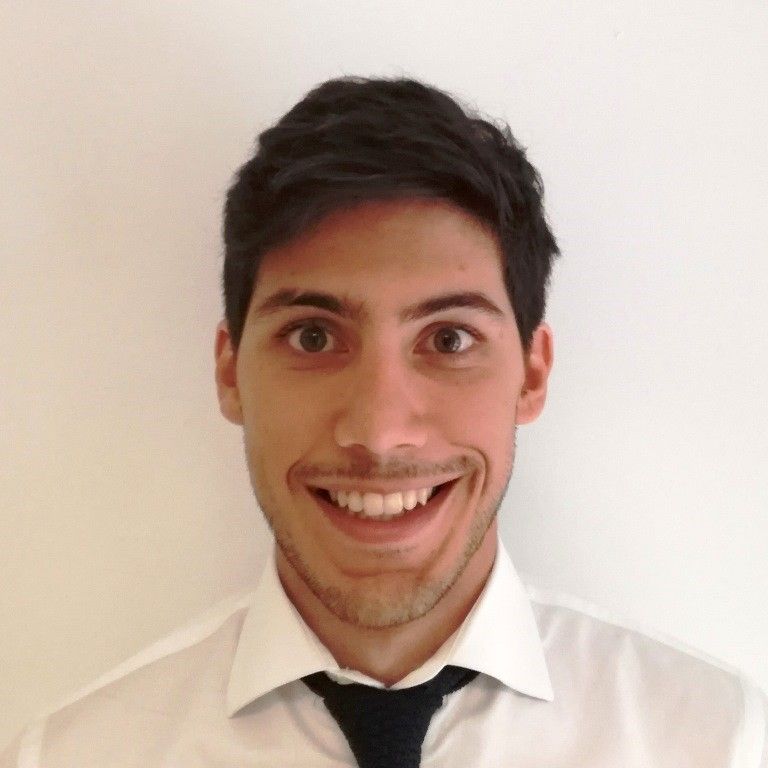 Giovanni Leonardo Pirozzi
Digital Innovation Specialist
,
Enel
Leonardo Pirozzi grew up in Rome, a stone's throw from the Enel offices, then moved to England to graduate in Mechanical Engineering with a specialization in Aerospace.
After graduating in 2015, he returned to Italy for a job opportunity in the aerospace sector which lasted about one year before he decided to move to San Francisco to help a biotech start-up.
In 2017, Leonardo returned to Italy to undertake a new experience in digital consulting applied to utilities and the client was Enel. Since 2018, he is a Digital Innovation Specialist for Enel.