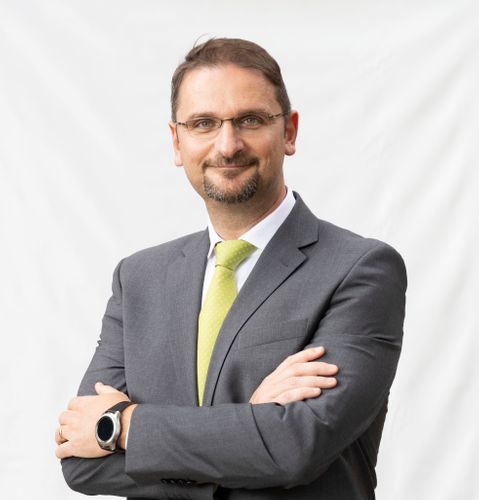 Gianni Ceneri
Chief Technology Officer
,
Gridspertise
Italy
He is a network technologies manager and engineer with more than 17 years of experience in the energy industry. He joined the Enel Group in 2004 and currently is in charge of the design and development of Gridspertise's technological solutions for the electricity distribution business with a specific focus on the implementation of smart grid frameworks and leveraging innovation in the energy business.
Over the years, he has helped expand the company's market leadership in the smart metering and smart grid sectors through an unyielding commitment to innovation and engineering excellence in the Netherlands, Spain, China, and various countries in Latin America.
He is currently a member of the European Electrotechnical Committee for Standardization (CENELEC) and of the Comitato Elettrotecnico Italiano (CEI), which are committed to developing national and international standards for measuring instruments and smart meters. Gianni is also a member of the board of directors of the Meters and More association.