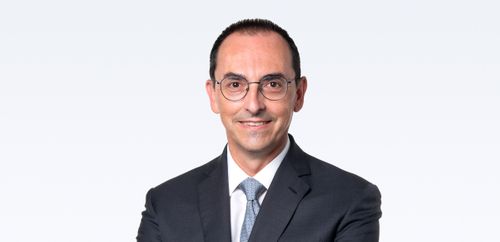 Gianni Armani
Director
,
Enel Grids & Innovability
Italy
Gianni Vittorio Armani was appointed Director Enel Grids and Innovability in July 2023, after serving as Director Enel Grids since June of the same year.
Before joining Enel, from 2021 he was CEO and General Manager of Iren S.p.A., leading the multi-utility listed on the Italian Stock Exchange to achieve record results in 2022 with 1.1 billion euros in EBITDA and 1.5 billion euros of investments. In the same period, he launched a project to develop renewable sources, reaching 250 MW in operation or under construction in 2023.
In 2020, he was director of Strategy, Regulatory and Business Development in A2A, contributing to the setting up and launch of its 2021-2030 business plan. From 2015 to 2018, he was Chair and CEO of Anas S.p.A., leading the company towards its merger with Ferrovie dello Stato Italiane Group. He currently holds the role of senior advisor for the Azimut investment fund, as well as serving as a director of the high-tech startup Green Energy Storage and has been an independent director of various companies including Ital Gas Storage, Cesi and the SGR F2i.
Between 2005 and 2015, Mr. Armani worked for Terna S.p.A, holding roles of increasing responsibility up to Chief Executive Officer of Terna Rete Italia. Before 2005, he worked at Grtn (National Electricity Grid Operator) until the merger with Terna, having, among other things, the responsibility for launching the IPEX market and coordinating the national post-blackout plan. He also has strategic consultancy experience in McKinsey & Company and in Telecom Italia.
After graduating in electronic engineering from La Sapienza in Rome, he completed his studies in business administration and finance management with an MBA from MIT in Boston.