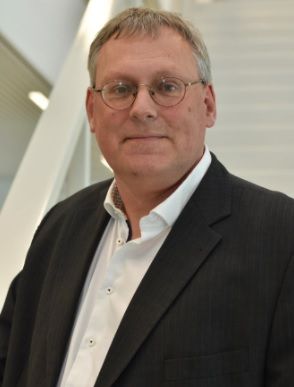 Gerrit Jan Scheaffer
General Manager
,
EnergyVille
Belgium
Prof. dr. ir. Gerrit Jan Schaeffer (1966) got his education in Business Studies, Technical Physics and Philosophy of Science and Technology at the University of Twente in The Netherlands. He got his Ph.D at the same university in 1998.

After a career at the Energy research Center of the Netherlands (ECN) as a scientist and research manager he moved to the Flemish Institute for Technology Research (VITO) as Director Energy in 2007 where he stayed until 2016.

In 2016 he became an entrepreneur as CEO at Dutch Solar Energy in the Netherlands.

Since 1 June 2021 he is General Manager of EnergyVille in Genk (Flanders, Belgium). EnergyVille is the main sustainable energy research center in Belgium. He also is a guest professor at KU Leuven an UHasselt (Belgium).