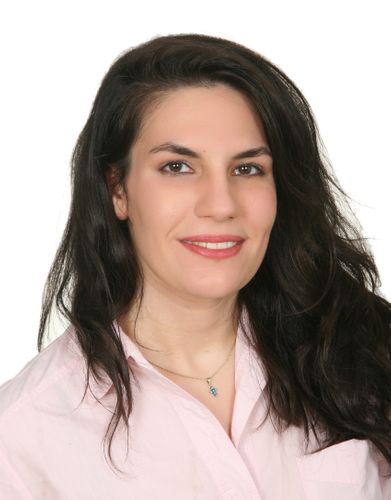 Georgia Saridaki
R&D engineer
,
RE-EMPOWERED
Georgia Saridaki received the diploma of Electrical and Computer
Engineering from the School of ECE at the National Technical University
of Athens (NTUA). She is currently pursuing her PhD degree at the
Electric Energy Systems Laboratory NTUA and working as Research and
Development Engineer at the SmartRUE Research group. She has been an
active volunteer at IEEE for the past 7 years.